Not familiar with the DTC publishing opportunity or the product development approach to digital publishing channels? Bookmark this article for later and start with DTC publishing and the importance of product development.
Key takeaways:
Quality helps build brand engagement and loyalty
Quantity helps new products jump the user adoption chasm
Appropriate digital design is essential for engagement
Aligning processes and strategy now helps publishers achieve future goals
Add value through the editorial process
The prevailing wisdom is that publishers are under threat from free content online. However, the sheer quantity of unvetted, unreliable content in the digital realm is actually driving discerning readers to seek out reliable sources and quality content. Publishers that add value through robust journalist effort and editorial activities create a product that people are willing to pay for.
At the end of Q4 2020, The New York Times announced its digital revenue had overtaken print. 'The last 10 years were about proving our strategy of journalism worth paying for. The next 10 will be about scaling that idea' said their President and Chief Executive Officer, Meredith Kopit Levien in their accompanying press release.
The opportunity for publishers is to create and use brand equity to cut through this noise. By having a strong value proposition - such as journalistic integrity, editorial rigor, or a strong message - publishers can find, engage and monetize audiences that feel aligned to their brand.
Craig Llewelyn-Williams, principal consultant at The App Lab and digital product development expert concurs. 'The volume of content out there has a diminishing return - as content multiplies, people seek out the quality sources they crave and trust. The sector needs to communicate the fact that not all content is created equally. There's free-and-trusted (like The BBC), branded-and-trusted (like Which?), and then there's everything else - content where the quality, accuracy, and potential bias are unknown.'
Publishers need to communicate the value that they add whenever they seek to convert readers to subscribers. For example, if you offer metered access, a reader's final free article is a great opportunity to remind them how much they have used, enjoyed, and valued your content.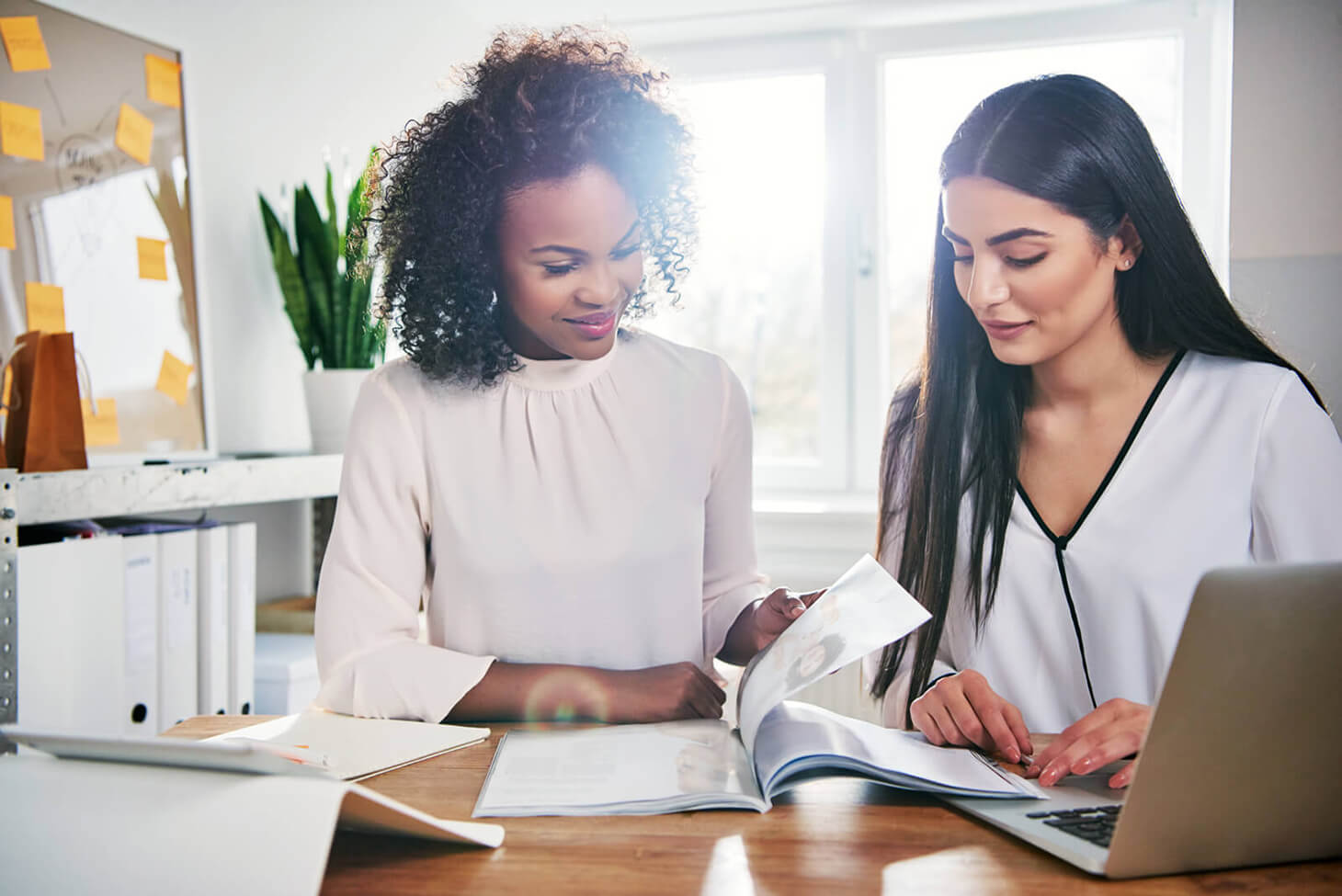 Add value through digital design and UX
Discerning readers expect an immersive digital reading experience that makes your content a pleasure to consume, whatever platform they're using. That means optimizing design and user experience (UX) for even the smallest screens.
Many publishers make the mistake of simply publishing a PDF on a digital platform and calling it a digital product. However, anyone who has ever tried to read a PDF on their mobile device - pinching, zooming, and scrolling to read the tiny print - knows this is NOT a premium experience worth paying for. Nor does it exploit the full range of functionality available through modern digital publishing platforms.
Digital products aren't limited to space like printed publications, so you can easily add image galleries to support your storytelling - or video or audio content to bring stories to life. You can also use pop-up mini-surveys for market research, to surface more relevant content for the reader, or upsell special offers and bundles.
Behind the scenes, you can use analytics to build a better picture of your audience and their consumption habits, mapping the user journey to create personalized offers and content recommendations that resonate better with different audience segments.
This additional functionality represents a significant opportunity to boost your paywall strategy - by increasing engagement with your content, satisfaction with the reading experience, and loyalty to your brand.
However, for traditional publishers, developing a premium digital experience can be a challenge. Partly because their print design experience doesn't translate effectively to digital design, partly because there is a lack of willingness to invest in new approaches in case they don't succeed.
Publishers are naturally cautious about investing in these digital experiences before they've proven their value. But they need to take a product development approach and create an enjoyable reading experience if they want to succeed in securing subscribers. Quality content deserves a quality user experience.
Craig Llewelyn-Williams, Principal consultant at the App Lab (WoodWing Partner)
Add value through volume
Having considered how to prove - and improve - the quality of your digital content, you also need to think about the quantity. To create a digital product worth paying for, you need to deliver value to readers, and that means giving them plenty of content to explore and enjoy.
'Customers make customers,' says Craig Llewelyn-Williams. 'Launching a digital product with a critical mass of content is one way to cross the chasm of user adoption and create momentum.'
By maximizing the content in your paywall product before you launch, you'll:
be more likely to appeal to a wider range of readers
have more opportunities to surface and serve up relevant content to individual readers based on their reading habits, searches
be more attractive to potential syndication partners
This is where your archive comes into play. Having your archive in a format where it can be repurposed and monetized is key.
'You don't want a huge backlog of quality content locked away in InDesign files in an archive somewhere. It needs to be accessible for re-use,' says Craig Llewelyn-Williams. 'It's about aligning your content production processes and technology with your go-to-market strategy. Publishers should be looking 3-5 years ahead and investing in fit-for-the-future content processes that ladder up to their desired direction of travel.'