The publishing landscape in 2023
The publishing landscape is increasingly competitive. It's dominated by major players with big budgets and brand reputations. They can afford to experiment and innovate. And their name helps sell their products to businesses and private homes with ease.
At the other end of the spectrum, the industry is being disrupted by agile digital startups. They aren't inhibited by legacy systems or thinking. And they know how to make the most of digital-first platforms and processes.
Plus, there's the ongoing threat from other types of competition - from free online content that undermines your payment models, to alternative forms of education and entertainment like YouTube or Netflix, and third-party syndication that can unintentionally cannibalize your own content…
Whichever way you turn, traditional publishers face stiff competition and challenges to remain visible, relevant, and profitable.
However, against this backdrop, publishers actually have more opportunities than ever. Not just to remain the same but the grow and scale. New digital platforms provide profitable opportunities to grow their audiences, reach, and revenue.
All it takes is the courage, vision, and strategy to seize them. Here's how your publishing business can profitably pursue growth, revenue, and unification in 2023.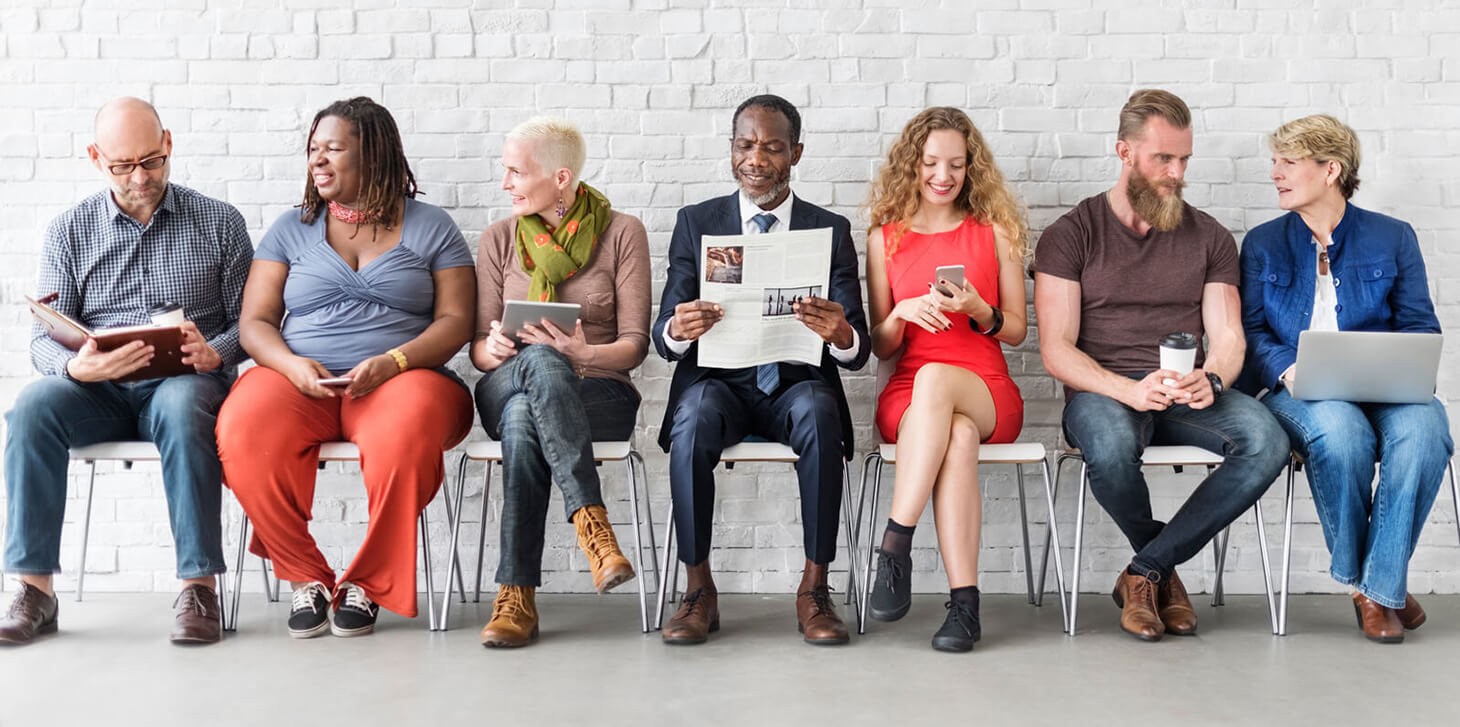 How to grow your publishing business
Growth is good. Bigger businesses tend to be more stable, attract investment and talent, and have higher revenue to reinvest.
There are four ways to grow a business:
Sell new products to existing customers (product development)
Sell new products to new customers (diversification)
Sell more of your existing products to existing customers (market penetration)
Sell existing products to new markets (market development)
But it's hard to grow a publishing business in a competitive market - let alone during a global recession. However, digital and multichannel publishing offers a range of opportunities for publishers to grow readership, reach, and revenue.
Product development
There's a huge opportunity to develop new digital products that complement your existing offer. For example, in magazine publishing, create a premium digital reading experience via your own app and introduce a range of digital subscription options.
Major news outlets have turned their fortunes around with this model.
In 2019, the Financial Times had one million total subscribers spanning digital and print customers. In 2022, it hit one million digital subscriptions, and digital journalism revenues are now equal to all of its other revenue streams combined.
At the end of Q4 2020, The New York Times announced its digital revenue had overtaken print. Its digital subscription revenue - which had been its fastest-growing revenue stream for a long time —had become its largest.
Learn more about digital product development for publishers:
How to seize the DTC opportunity and succeed
Four tips for publisher transformation through DTC strategy
How to create customer desirability in your DTC offer
Diversification
Look sideways and see what opportunities you see. Has your online content exploded? Perhaps you'd be better off creating premium video than print publications.
Is your online shop proving more profitable than your content? Maybe you'd be better off moving into gifting and e-commerce - or at least ramping up your efforts. Your current successes could be signposting you in a new direction…
Market penetration
Introduce additional products to your existing audience. For example, in educational publishing, this could include upselling digital resources to accompany printed textbooks, or cross-selling related resources. Read more about the future of educational publishing here.
In B2C markets, use real-time data from digital products to understand and segment your readership. Then target them with personalized suggestions that deepen their relationship with you, increase brand loyalty and LTV, and provide upsell opportunities.
Market development
You could partner with a third party - like Apple News+ - to syndicate your digital content via their platform and introduce your brand to new audiences. Or consider micro-syndication, which uses real-time automated communication between platforms and publishers to sell content at an article-by-article level.
Plus, there's always good old advertising to reach different markets, as well as new partnerships with physical retailers.
Clearing your path to growth
At this watershed moment for publishers, brands will reap rewards according to their appetite for innovation and change. Decisive leaders with the vision to pursue a bold strategic direction - through sometimes challenging technological and cultural change - will continue to outpace competitors.
So how can you pursue an active growth agenda through digital transformation? And what does the roadmap from traditional to multichannel publishing look like? We've quizzed some of WoodWing's top digital publishing experts to help you get started.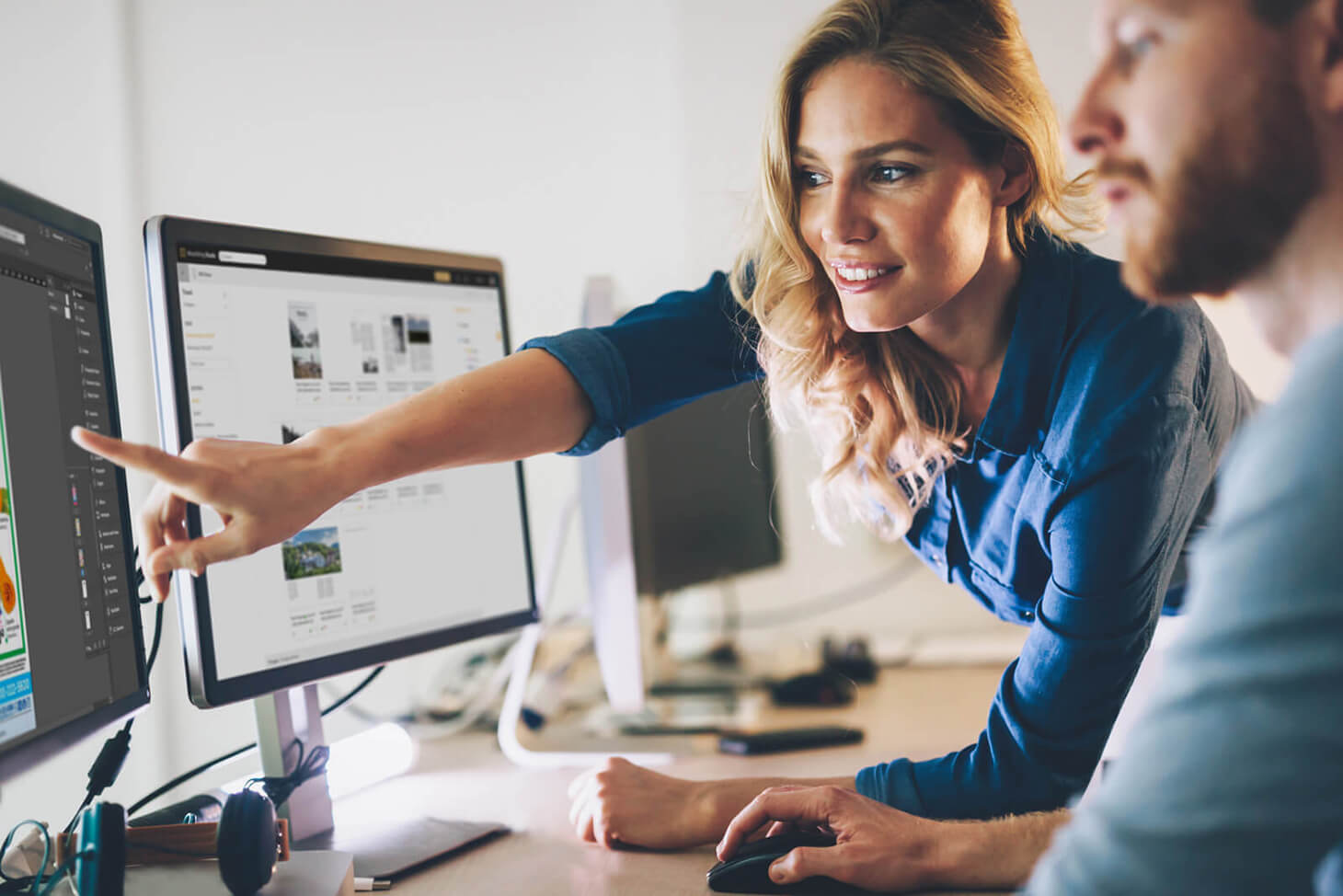 1. Retire legacy print-based processes
The first step is to recognize that print-centric thinking and systems are major inhibitors of growth

Dani Leyhue, one of WoodWing's top digital product specialists
When print was your core output, certain processes, workflows and systems made sense. But as you begin to introduce digital products, you may find they are no longer fit for purpose. It's important to be aware of this and adjust your workflows accordingly. Otherwise, you could be introducing inefficiencies and delays.
For example, imagine you're an educational publisher producing a textbook and associated digital resources. Your print-centric workflow may prioritize the production of the printed textbook first before your separate digital team has access to the content and can start work.
Or you're a magazine publisher that sends PDFs of your print editions to a specialist agency - to convert them into a digital product after your print edition is shipped. Sequential processes like this are common in print-first publishers. However, they need to be addressed for higher efficiency and faster time to market.
2. Don't just digitize, revolutionize
When you look at your current processes with a critical eye, you're likely to see lots of room for improvement. Especially if you talk to your frontline employees to understand the daily frustrations and pain points these processes cause them. However, this information alone isn't enough to redesign your processes.
If you simply redesign existing processes, you'll optimize how you do things. But you might miss opportunities for real innovation and efficiency. Leyhue explains:
People are so focused on their current way of working - on optimizing it and making it work better - that they don't see that there are other ways of doing things now. The conversation doesn't have to be about improving how your print-to-digital processes work. It's about improving how your processes support your overall goals.
To achieve this, you need bottom-up insights from your frontline staff. But also top-down alignment with your business strategy. Your leadership team should set the direction of travel for the business and your new processes should support that (not the other way round).
3. Embrace channel-neutral content creation
To efficiently produce multichannel content, publishers need to eliminate print-first thinking and unhelpful channel-specific workflows. 'It's all about channel-neutral publishing and content orchestration,' says Leyhue.
Channel-neutral publishing makes it quicker, easier and cheaper to create multichannel content because it strips away all the extra steps that are introduced when you prepare content 'for print' or 'for the website' or 'for the app'.
With channel-neutral publishing, you focus on creating high-quality content. This is then coded and automatically pushed into channel templates. So one piece of content feeds every platform you publish to.
John Fong, the Managing Director at WoodWing Digital Publishing Services, explains:
Channels change, but articles are fundamentally the same, wherever you publish them. They comprise the same editorial and design elements. The body copy. The headline. The byline. The captions. Channel-neutral publishing is about breaking down and identifying every part of an article, so it can be easily recognized and rebuilt on any platform.
Or, as Dani Leyhue pictures it, it's like Tetris. You have all of your content blocks and they simply slot together to fill different spaces.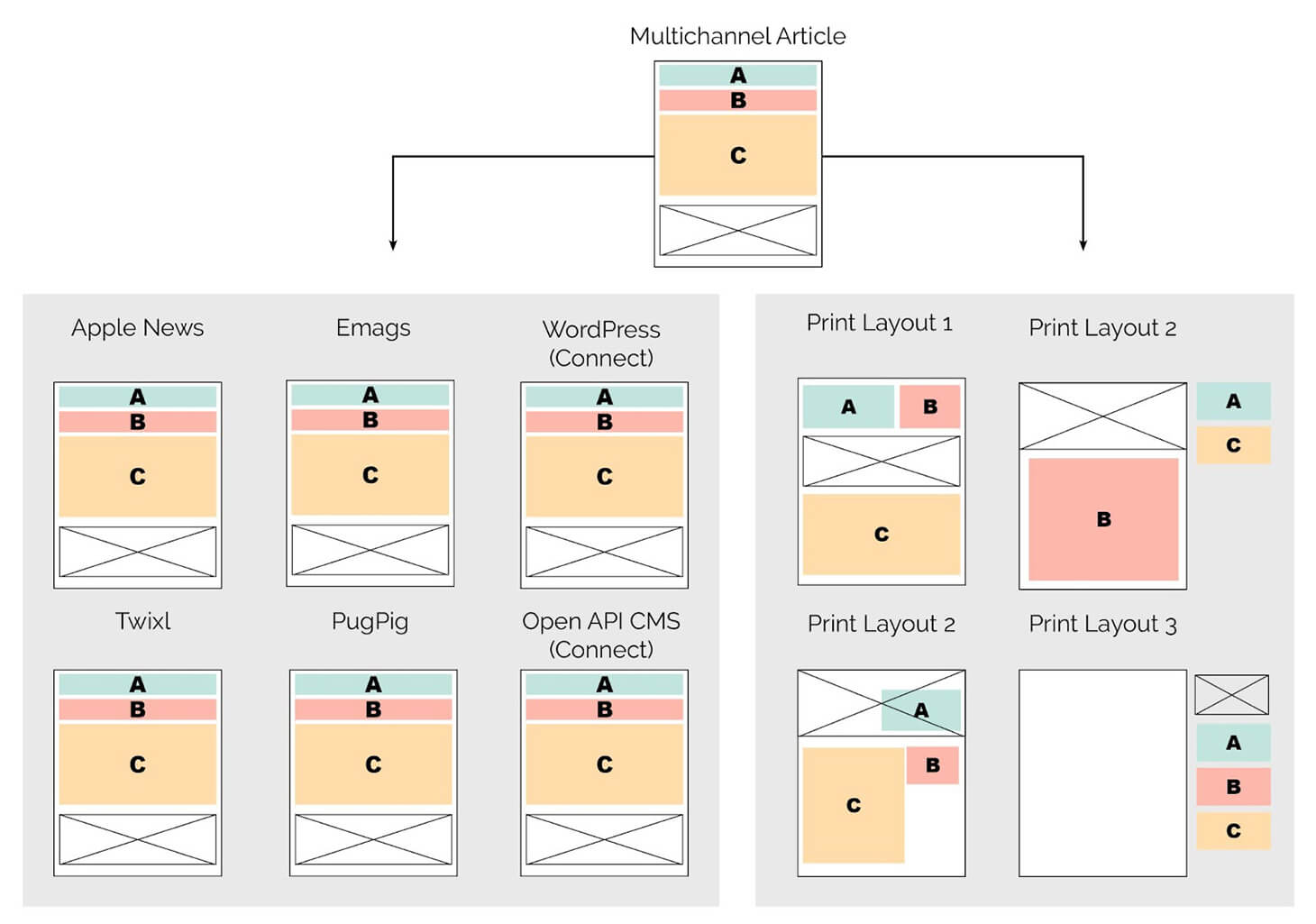 4. Make experimentation easier
Faster, more efficient multichannel publishing isn't the only advantage of creating your content in a channel-neutral way. It also makes it easier for you to experiment with new channels and products, and increase your opportunities to grow readership, reach, and revenue.
This is because you're not creating content for print, content for your website, etc. You're creating content in a format that can be more easily used for ANY platform. This means that when the next 'big thing' comes along, your content is ready to slip easily into that platform.
'At the moment, every new channel requires time, process change, and cost-benefit decisions about how we're going to handle production to accommodate it,' explains Craig Llewelyn-Williams, Principal Consultant at The App Lab, a digital product consultancy specializing in content and subscription products. 'People are trying to think of new parallel workflows into new channels. Whereas, with a channel-neutral approach, the content is there and ready to go. It's a different story.'
'Apple News - or Amazon channels - are a great example of how much effort is needed to service a new platform - even before that platform's value has been proved. If you have your content available in a channel-neutral way, you're more ready to take advantage of new opportunities as they arise, with less investment and risk. Having content ready - in an HTML format - ready to go to multiple endpoints. That's the endgame for publishers looking for the agility to harness emerging opportunities.'
The time for decisive action is now
It's clear that opportunities abound for publishers ready to commit to change. But we know it can be daunting.
That's why we've asked our digital publishing expert, Dani Leyhue, to go into more depth in our Grow with Digital and Multichannel Publishing guide. Her insightful and actionable tips will help you understand the opportunity and pursue it with confidence and clarity.
Download to discover:
Why you can't afford to ignore the digital publishing revolution
How to build agility into your workflows - to cope with constant change
Why a cultural shift should be your starting point - not your software
The best way to design and mobilize a digital product
How multichannel publishing software can support your strategy
Expert tips for both senior publishing leaders and graphic designers
Download Grow with Digital and Multichannel Publishing now.