Once you've chosen your DAM, a digital asset management implementation plan can minimize the time it takes to start realizing ROI. But even the best plans can get derailed by the unexpected. Here are six common DAM implementation pitfalls to be aware of and avoid.
1. Not securing senior support
Digital asset management software can deliver significant business benefits. By providing a single source of truth for all organizational assets – such as images, video, contracts and artwork – it can be the centerpiece of an effective MarTech stack.
However, as valuable as improving asset management can be, the benefits aren't immediately obvious. Until you start identifying the cost of bottlenecks and repetitive tasks, it can seem like a nice-to-have rather than an essential software solution.
However, poor asset management is 'a death by a thousand cuts'. That's the view of Owen Greenwall, Content Operations Director at Medium Rare. Medium Rare is one of Australia's leading content agencies, working with top brands like Qantas and Jones. 'Saving someone five seconds doesn't seem that significant. But saving 200 people, 5 seconds, 50 times a day… it soon adds up'.
Having successfully implemented an integrated software stack based on WoodWing Assets, Greenwall says the process depends on senior buy-in. If senior managers can define what the organization is trying to achieve, identify the benefits, and cascade that information from the top-down, it makes widespread user adoption much easier to achieve.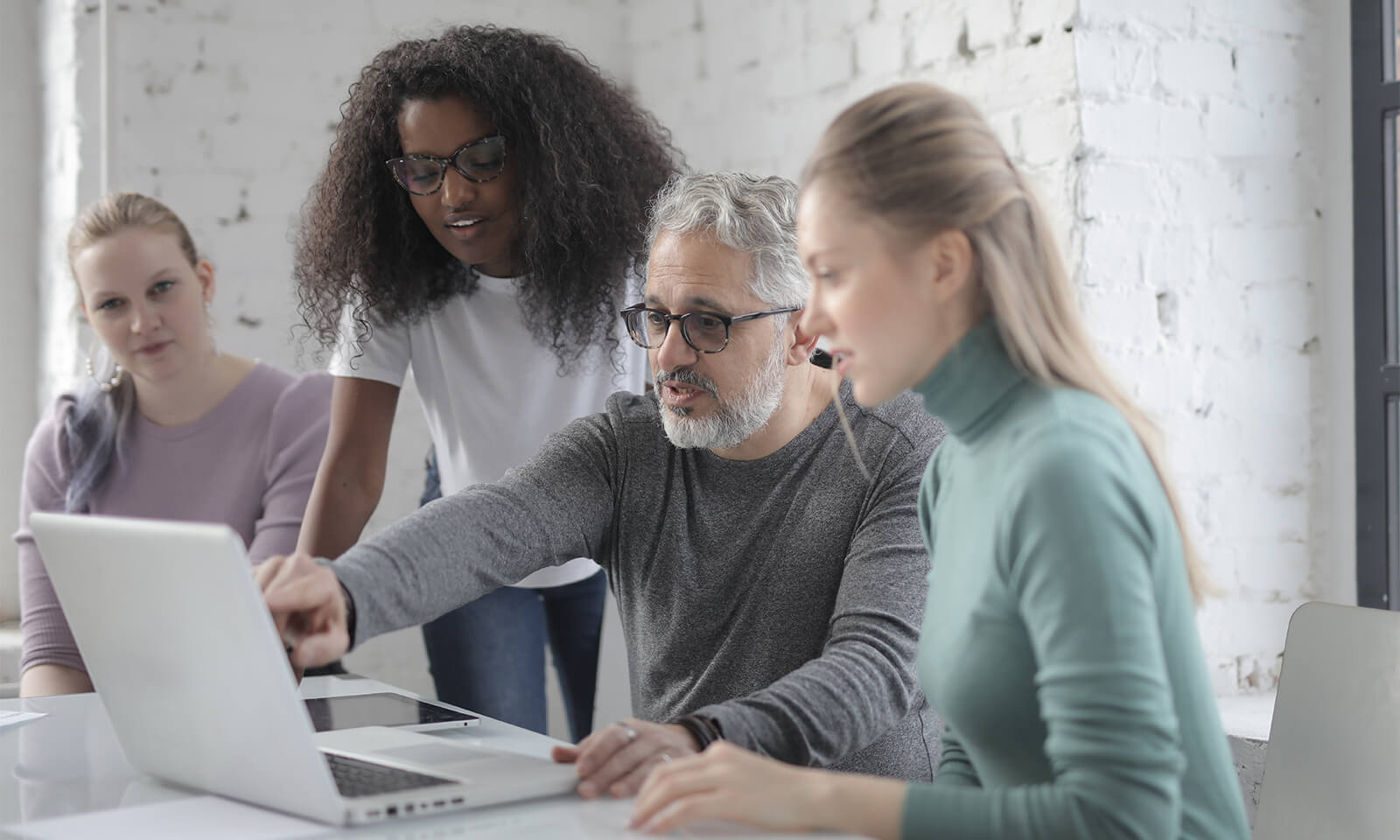 How to avoid this pitfall:
Help senior influencers understand the transformative benefits of DAM.
Define the benefits clearly and link them to the overall objectives of the business.
Engage senior supporters in the communication process.
2. Taking a sticking plaster approach
Organizations often implement software to make existing processes quicker and easier to manage. And whilst that's likely to drive process efficiencies and cost savings, it might not go far enough.
If an existing process isn't fit-for-purpose, new software can only do so much.
Often, organizations use legacy processes because 'that's the way we've always done it' or because they don't have time to review and improve things. But if you introduce a new software solution as a sticking plaster, to keep tired old processes limping along, you're unlikely to derive all of the potential benefits.
That's why it's software implementation best practice to map and assess all of your processes in advance of software selection. Although it takes time and effort now, implementing transformative software to its full potential could save that multiple times over in the future.
For example, WoodWing Assets and WoodWing Studio can integrate with other software to create an end-to-end content workflow, from project initiation to final delivery (we call this content orchestration).
Whether that's collaborating with a client in real-time on a print publication, or automating image processing on millions of uploads to an e-commerce site, this functionality has the power to revolutionize how organizations deliver their services.
However, if a business approaches software implementation with limited understanding or expectations about what they can achieve, they're unlikely to harness this potential.
How to avoid this pitfall:
Don't just automate existing activities; review your processes end-to-end.
Think about the ideal way you'd like to work in future.
Consider engaging an IT consultant if you're planning an integrated software stack.
3. Short-term thinking
One of the pitfalls of DAM implementation is thinking about your asset management needs now, rather than likely future needs. None of us have a crystal ball to predict how the next five years will impact consumer expectations or commercial demand. However, if you're implementing DAM in anticipation of business growth – or even to stimulate it – then you need to make sure it can keep up with your ambitions.
The commercial landscape is characterized by a relentless pace of technological change. In marketing, publishing and e-commerce, the burgeoning choice of platforms means businesses are under pressure to deliver consistent brand experiences across multiple touchpoints.
Creating media-rich campaigns that drive conversions; coordinating content across print, digital and social media; and retargeting customers with personalized digital ads can all deliver competitive advantage. But it also creates a lot of work.
Managing and maintaining the assets behind those experiences – such as artwork, imagery, video – is key to effective workflows. As is the capacity to process and provide access to assets at high volume, from multiple sources and for multiple end-users.
Capacity might come into play around user licenses, the number of assets a system can store or bandwidth for receiving uploads. It's important to think about your needs now, but also in the future. Photos, videos, 360 product images, artwork, audio… the volume of assets you store is likely to increase as technology advances and customer demands grow. So have scalability in mind when selecting your DAM.
How to avoid this pitfall:
Look at the trends in your sector – is demand for assets steady or increasing?
Consider the objectives of your business – is growth on the agenda?
Balance capacity against affordability – can you bolt on extra capacity when you need it?
4. Failing to prepare
Like any software project, implementing a Digital Asset Management system takes time and resources. Luckily, this investment will be repaid in full when the system is up and running.
To get to ROI as quickly as possible, you want your implementation and onboarding process to be quick and efficient. An experienced software supplier can be a great partner in this process, helping you configure your system to maximize its functionality.
But for them to do this, you'll need to think about exactly what you need. They can't start building and tailoring your DAM without key information about people, processes and permissions. If you don't provide this information in a timely way, it can delay implementation.
Your supplier will have questions to help surface the information they need. And experienced suppliers – particularly ones that have successfully supported hundreds of implementations, like WoodWing – should be able to provide expertise, advice and guidance to help you work through them.
They'll cover topics like:
Who can access the system? What do you want people to be able to do – eg upload, download, view, edit? (User groups and permission levels)
How do you want to categorize assets so that they can be found easily through browsing? (File structure and taxonomy)
What keywords will help users find assets through search?
What metadata do assets need to include so people have all the information they need about them? Will these be different for different file types?
Do you need to build any specific workflows – eg to approve uploaded assets?
Do you require bespoke templates or download options – eg specific crops for social media?
When and how will you retire and archive assets?
Do you need to integrate your DAM with other software?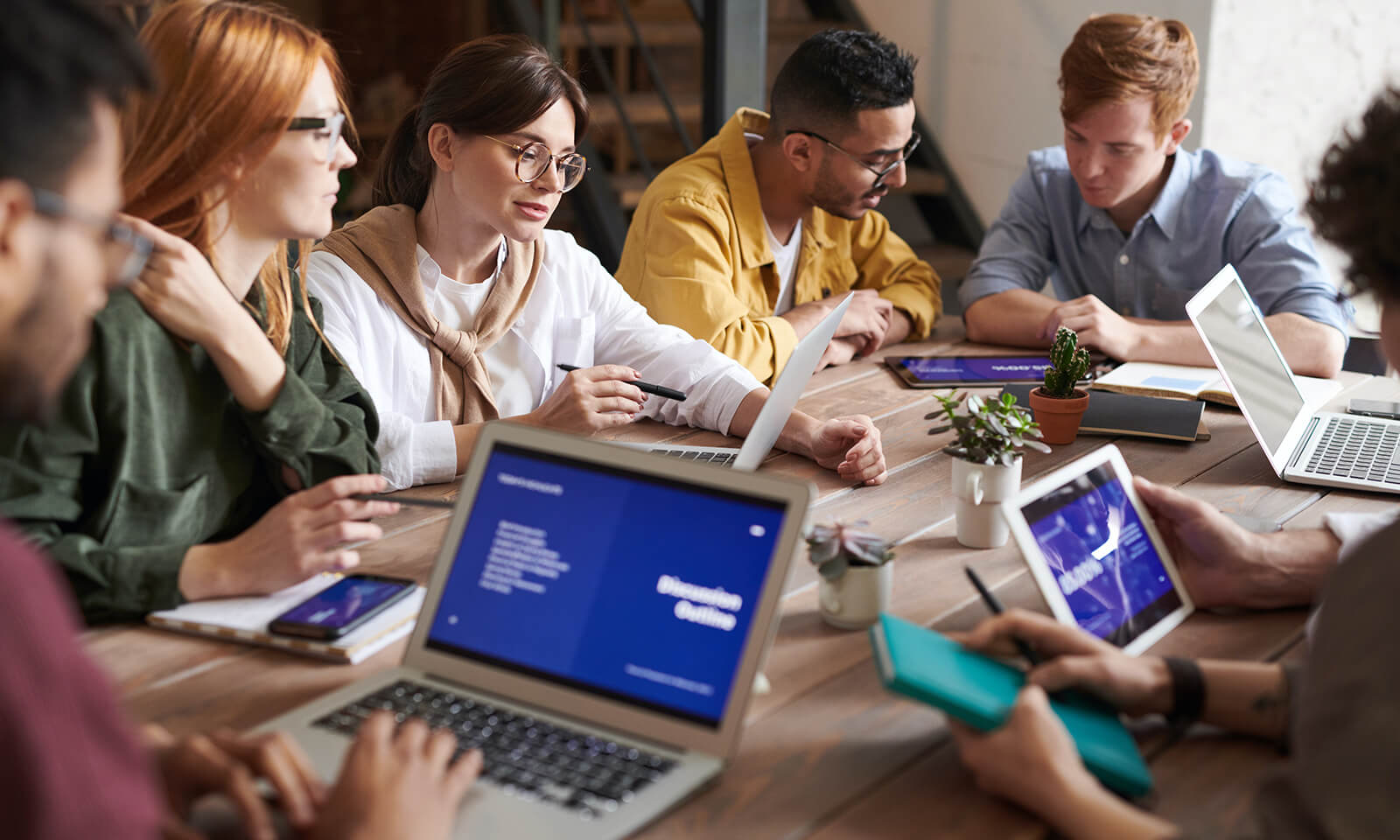 How to avoid this pitfall:
Understand the decisions you'll need to make
Allocate time for this part of the process
Select an experienced supplier that offers excellent customer support
5. Neglecting user adoption
ROI is realized when staff are using the software to its full potential, so onboarding staff and getting them up to speed fast is essential if you want to unlock ROI and deliver on KPIs.
Every user that dodges the software and maintains previous practices undermines the benefits you're hoping to bring to the business. But many implementation projects consider their work complete when the software goes live. They don't put enough thought into the question of 'how do we get people to use it?'
People are more likely to use software that's simple. So, choosing software with an intuitive interface is the first step to maximizing user adoption and deriving business benefits.
It's also important to make sure onboarding isn't an afterthought, so include communication and user adoption in your project plan. Including this from the start means you can communicate throughout the process, preparing staff for the change that's going to happen.
Your user adoption plan should include:
Letting people know about the new software and why it's important
Delivering training so people can start using the system
Supporting users and troubleshooting any difficulties
Maintaining momentum until the system is fully embedded
How to avoid this pitfall:
Don't assume that all users will immediately adopt your software
Make a plan to maximize user adoption
Lean on your senior influencers for top-down communication
6. A task-and-finish mentality
The final pitfall to avoid is the task-and-finish mentality. DAM isn't a project with a fixed end date; it's an ongoing process.
It doesn't stop when your new software is implemented. Your new DAM software is just the start. It's the start of better organization and optimized processes. But it is also the start of ongoing maintenance too.
Tasks like archiving older assets, adding and removing users, and introducing new features will make sure your DAM remains relevant and easy to use. And whilst many of these can be automated within a product like WoodWing Assets – for example, setting an auto-archive rule after three years, or syncing your user list with HR's staff list – some will still need personal attention.
The resource requirement for this will depend on the size of your organization and the role DAM plays within it.
In smaller organizations, DAM management can be a small consideration in the job role of one staff member. But for larger organizations – particularly those that rely on DAM for business-critical activities, complex workflows and competitive advantage – 'digital asset librarian' could be a full-time position.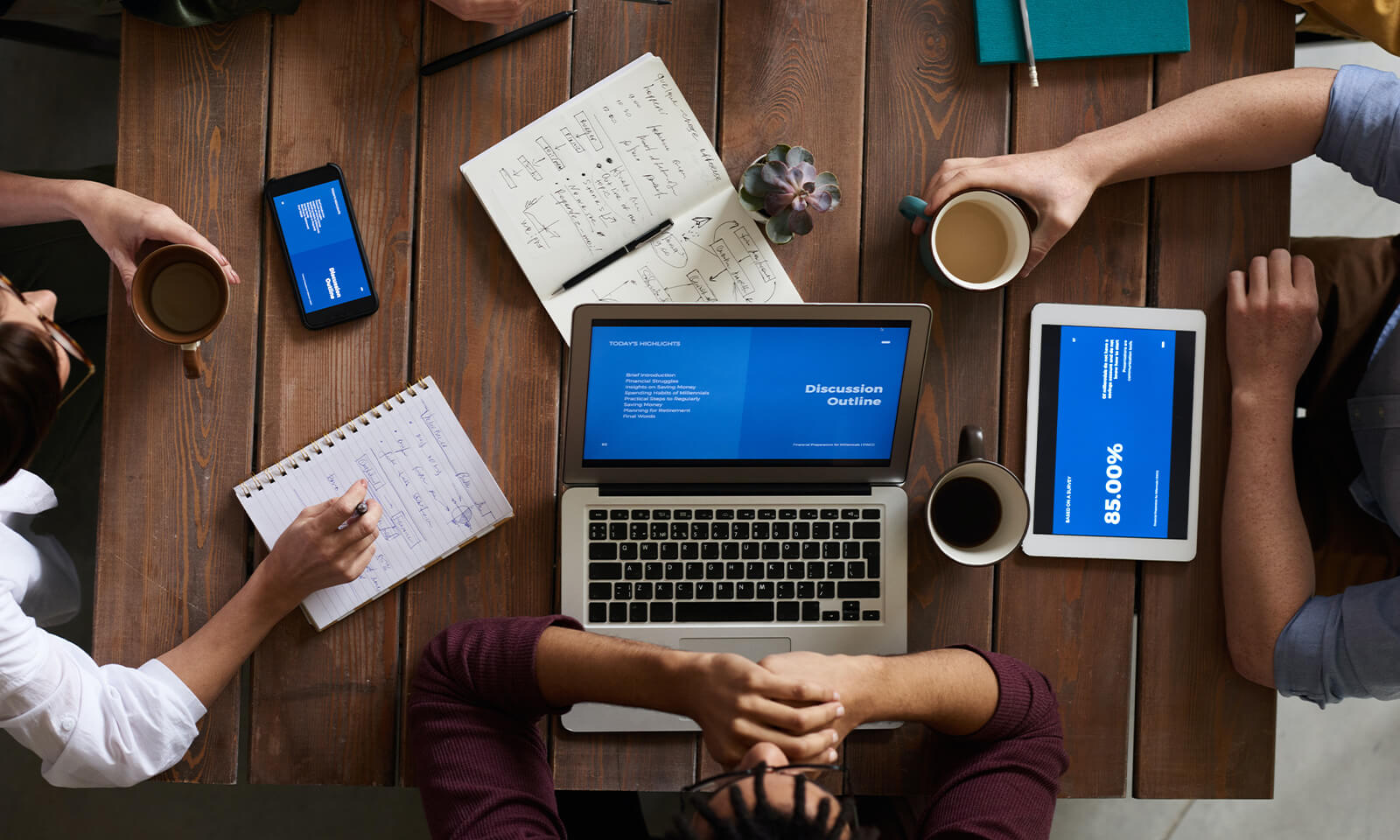 How to avoid this pitfall:
Remember – like a puppy – DAM is for life
Include ongoing support for the DAM in your business case and budget
Never neglect ongoing maintenance as this can undermine system efficacy and security
By streamlining processes, improving productivity and reducing time to market, DAM can make a big difference to your bottom line. But only when it's planned, implemented and onboarded effectively.
Here at WoodWing, we work with international brands - like Coca-Cola European Partners and Hearst - to elevate their creative operations through asset management and content orchestration.
Ready to take your content to the next level?
Let's talk about what WoodWing can do for you.