We empower complex industries
Agencies
Streamline your creative workflow, work faster, smarter, and more collaboratively with digital asset and content management.
Manufacturing
Improve brand consistency and speed up product launches with efficient content creation, digital asset and quality management.
Publishing
Increase efficiency with multichannel content creation, management, and publishing for faster production and collaboration.
Retail & eCommerce
Streamline product information management and content creation for faster time-to-market and increased sales.
We've collaborated with companies small, large and global.
More insights Discuss your challenges with one of our experts
Looking for a game-changing solution? Reach out to our sales team today and unlock your potential!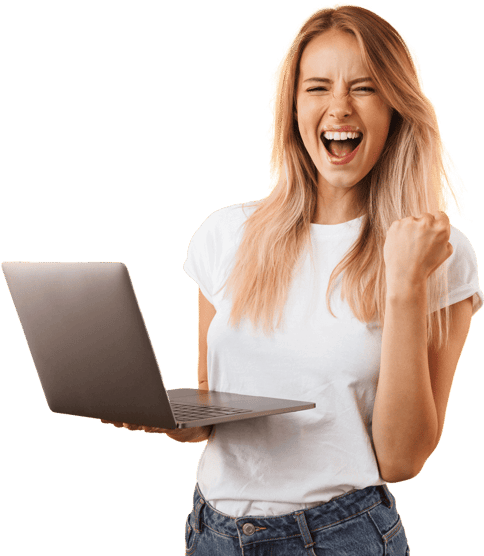 "Imperdiet auctor varius ipsum eros fermentum amet cras."
Yani Björkholm
Product expert at ChannelEngine
RELATED CONTENT
Keep exploring
Keep up the momentum and delve into expert insights, hot topics and the latest trends in our learning center.
More insights
Easy to implement, intuitive to use: six simple steps to implementing DAM software
If you're putting off implementing DAM in your business – perhaps because you think it will be...
June 01, 2023
What is digital accessibility and why does it matter to publishers?
Publishers need to be aware of their country's legislation on digital accessibility to ensure...
April 26, 2023

We help you to take charge of your content with our world-class content and information management solutions.
Unlock your potential
Why WoodWing
Enterprise Information Management
Unlock your potential
Content Orchestration
Solutions
Digital Asset Management
Multichannel Publishing
Content Creation
Products
WoodWing Studio
WoodWing Assets
WoodWing Swivle
WoodWing Scienta
WoodWing Xtendis
WoodWing Connect
WoodWing Smart Styles
Company
Contact
Partners
Become a partner
Careers
Learning Center
Stay informed
© 2023 WoodWing
Privacy & Cookies
Terms & Conditions