Digital Asset Management
2 Minutes of reading
Success Story - APS Group
Discover how marketing services agency APS Group built an integrated system to better manage workflows and collaborate with key clients.
Results
A point of differentiation when pitching for new business.
Faster time to market.
Consistent, clear workflows.
Used Product(s)
WoodWing Swivle

Got any questions?
I'm here to help
About the customer
APS Group is an international marketing services business providing customer communications and customer experience solutions to leading brands in both the private and public sectors. The company comprises over 900 staff with offices in Manchester, Edinburgh, and Eindhoven, among other locations
Challenge
Previously, APS Group has a siloed approach to tools, and each office had its own internal processes. To become more efficient as an organization, in recent times it has been moving towards a more centralized model, with multiple offices working with the same processes and building an integrated system for tools.
Requirements
The organization needed a centralized asset store, with version and revision control built-in. In addition, it needed to have the flexibility to connect to the other key tools in its workflow system, including a task management and operation management tools.
With our legacy system, our tools were detached, and you would have to leave one to go to the other. WoodWing is a linchpin, helping us connect everything. We now have a system that isn't only integrated with APIs, but has for want of a better phrase, an intelligent link between our OM and tasking solutions, enabling that seamless workflow, plus tracking and versioning capabilities, which makes such a difference to both staff and clients.

Mark Verschuuren, IT Change Manager, APS Group
Solution
APS Group connected WoodWing's cloud DAM solution with its existing OM (operation management) and task management tools. With this technical setup, the organization has a collaborative and robust workflow with clients, which begins with a client or an account manager filling out a briefing form, and uploading it into the OM tool, where a project and job is created. This triggers a task in the task management solution, where it is picked up by the studio staff. In the background, a checkout is triggered from the OM system to WoodWing. WoodWing automatically creates an upload URL, so the assigned person can upload assets for the job. The only thing the staff member needs is the project management task. Within the project management task, there are links to WoodWing, the OM system, and the asset upload.
Results and benefits
The initial rollout was to 80 staff and a number of key clients. Following this, the setup with WoodWing became the standard way of collaborating with new clients. In the future, APS Group will roll out the system to more staff and clients. On a technical and workflow level, the addition of WoodWing has been a "game-changer" to the organization, enabling staff to work primarily in the tools they use the most, driving faster, more consistent collaboration with key clients. And in terms of pitching for new business, it has even become a competitive advantage. Discuss your challenges with one of our experts
Looking for a game-changing solution? Reach out to our sales team today and unlock your potential!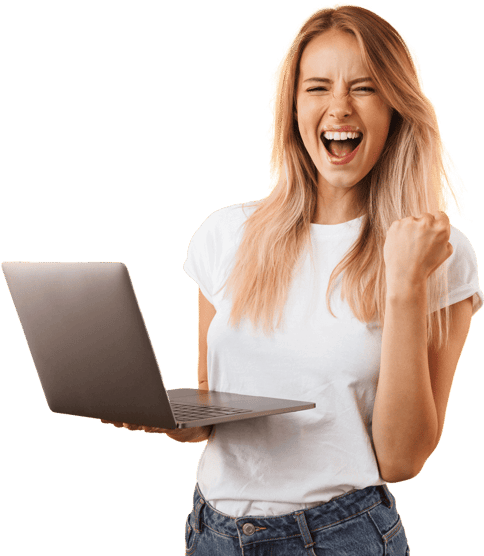 "Among the most appreciated features are the storage space, the simplicity, and the ease with which it can be linked to our custom PIM"
Valentina Bonvini
Marketing Communication Manager

We help you to take charge of your content with our world-class content and information management solutions.
Unlock your potential
Why WoodWing
Enterprise Information Management
Unlock your potential
Content Orchestration
Solutions
Content Creation
Digital Asset Management
Multichannel Publishing
Document Management
Information Management
Knowledge Management
Process Management
Quality Management
Products
WoodWing Studio
WoodWing Assets
WoodWing Swivle
WoodWing Scienta
WoodWing Xtendis
WoodWing Connect
WoodWing Smart Styles
Company
Contact
Partners
Become a partner
Careers
Learning Center
© 2023 WoodWing
Privacy & Cookies
Terms & Conditions
Security