Digital Asset Management
6 Minutes of reading
Success story - Bavaria
How Bavaria significantly improved its global brand management
Results
Bavaria's brand consistency is much better guarded now.
The number of agencies in charge is significantly reduced.
The customer achieved significant cost saving in the fields of creation and localization.
Partner: Qonqord
Used Product(s)
WoodWing Assets

Got any questions?
I'm here to help
About the customer
Bavaria NV is a family-owned Dutch company in the beer and beverage industry. The firm is a leading brewery in the Netherlands and a leading producer of malt in Europe. Bavaria has subsidiaries in France, Italy, Spain and the United Kingdom and employs 1,000 people. No fewer than 120 countries enjoy beer brewed by Bavaria.
The visual experience of our customers has become increasingly important and the number of channels we are feeding with rich content grew strongly. Also trends such as more product variants and shorter product life cycles resulted in a substantial growth of digital media stocks.

Bavaria
Challenge
The support of an increasing number of channels and product variations led to a significant growth in the number of digital assets. This posed much higher efficiency requirements on the marketing processes. However, the existing environment offered no workflow capabilities and had no localization tool, resulting in high traffic and cumbersome processes. Issues were the delayed time to market, as well as a lack of brand control in the countries.
Evaluation
Bavaria decided to invest in a modern, integrated environment for DAM and localization, supporting its brand portal based on the Web CMS Plone. The new environment should improve marketing support to the various countries, making marketing materials available to employees and external partners 24/7.

To select the most appropriate DAM system, the team at Bavaria ran an extensive evaluation process. Following the best-of-breed approach, WoodWing's partner Qonqord proposed WoodWing's digital asset management system and, for localizations, the online editor 2imagine. Taking the capabilities and advantages of the evaluated solutions in account, Bavaria finally opted for Qonqord's offer.
The WoodWing Assets (former Elvis DAM) brand portal enabled Bavaria to shorten time-to-market significantly as well as to control its corporate design much better worldwide.



Ronald Leusink, Commercial Director at Qonqord
Implementation / Integration
WoodWing Assets is integrated with 2imagine, a solution to create, edit, correct and localize native Adobe InDesign and Illustrator documents online in a browser. Workflow controls drive the collaboration and production process. Bavaria's design agency created the design of the brand portal, and the company´s web CMS integration partner configured the brand portal for the Web CMS Plone used by Bavaria. All key users were trained by Qonqord in a train-the-trainer model.
Results & benefits
Bavaria is now able to centrally manage and distribute all digital brand assets.
All employees of Bavaria, as well as external designers and service providers, leverage the portal to create the various global marketing campaigns.
The system enabled significant improvements in brand management and full control of the corporate design.
Below the line artwork can be localized via the integrated online editor.
Without any training, external users are able to easily find the files they need. Discuss your challenges with one of our experts
Looking for a game-changing solution? Reach out to our sales team today and unlock your potential!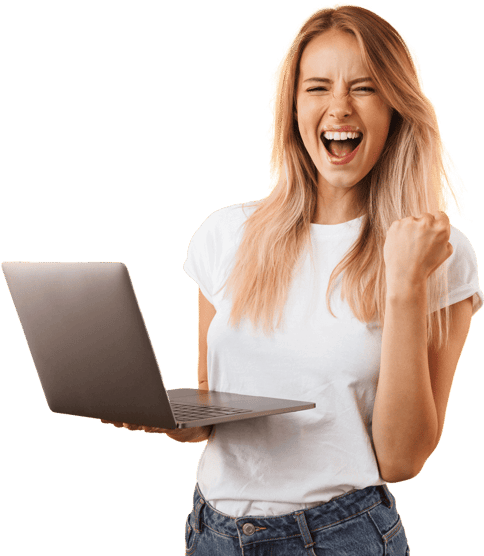 "Among the most appreciated features are the storage space, the simplicity, and the ease with which it can be linked to our custom PIM"
Valentina Bonvini
Marketing Communication Manager

We help you to take charge of your content with our world-class content and information management solutions.
Unlock your potential
Why WoodWing
Enterprise Information Management
Unlock your potential
Content Orchestration
Solutions
Content Creation
Digital Asset Management
Multichannel Publishing
Document Management
Information Management
Knowledge Management
Process Management
Quality Management
Products
WoodWing Studio
WoodWing Assets
WoodWing Swivle
WoodWing Scienta
WoodWing Xtendis
WoodWing Connect
WoodWing Smart Styles
Company
Contact
Partners
Become a partner
Careers
Learning Center
© 2023 WoodWing
Privacy & Cookies
Terms & Conditions
Security