Multichannel Publishing
3 Minutes of reading
Success Story -
Hearst Magazines
How to innovate consistently in publishing.
Results
High efficiency in the creation of content for multiple digital platforms.
Excellent cost efficiency, low cost of ownership.
Streamlined editorial review and quality assurance process.
Used Product(s)
WoodWing Studio

Got any questions?
I'm here to help
About the customer
Since its founding in 1887, Hearst has grown into one of the world's most admired private media and information companies – Hearst is a legendary name in the publishing world. The company is structured into seven divisions, including newspapers, magazines, business media, broadcasting, entertainment, and syndication. Hearst Magazines, a unit of Hearst Corporation, is one of the world's largest publishers of monthly magazines, with 21 U.S. titles and nearly 300 international editions. The titles of Hearst Magazines are frequently honored with industry awards such as the National Magazine Awards. Hearst Magazines was a pioneer in tablet publishing – all titles are available on the major tablet and mobile platforms.
Because of the size of the implementation, involving over 800 seats, we've also looked closely to the total cost of ownership of the solution.

Sean Keefe, Former Director of Publishing Technology at Hearst Magazines
Challenges
The legacy publishing system used by Hearst Magazines was not able to cope with modern multi-channel publishing needs. As a result it was a cumbersome process to provide readers with content on their preferred channels and devices.
Evaluation
To streamline the production workflow for print and digital issues, the U.S. subsidiary of Hearst Magazines decided to migrate to a true multi-channel publishing solution, replacing a legacy publishing system. The general objective: Building a streamlined and cost-effective environment for collecting, storing, creating, publishing, distributing and archiving the vast array of content. The system should enable efficient publication of content to all major channels, including print, tablets, mobile and social media. The team spent about six months evaluating WoodWing Studio (formerly called Enterprise) against the existing system. The conclusion was that switching to Studio was more attractive than upgrading the legacy solution.
Migrating to a true multichannel publishing solution allowed Hearst Magazines to enjoy a streamlined production workflow, especially when it comes to creating digital edition content for various mobile platforms.

Michael K. Sweet, WoodWing USA
Implementation / Integration
After the successful implementation of three pilot projects, all publications were migrated to WoodWing Studio – this was completed in just six months. As the team already had experience with content management, training was minimal. Studio is integrated with the page planning system Publisher Studio. The system is also integrated with Scriba, an XML workflow-automation tool.
Results & benefits
WoodWing Studio offered the features that enabled Hearst to quickly enter the tablet and mobile publishing arena.
Thanks to the blended creation of print, tablet and mobile issues, efficiency of the editorial workflows has been increased significantly.
The ability to easily and efficiently manage media-rich content for the large number of supported devices ensures the production schedule runs in a timely manner.
The system also streamlines the editorial review and quality assurance process, essential to each publication's daily routine.
WoodWing Studio requires little management, and very little involvement of IT teams.
Another positive aspect was the easy access to WoodWing's experienced in-house team. Discuss your challenges with one of our experts
Looking for a game-changing solution? Reach out to our sales team today and unlock your potential!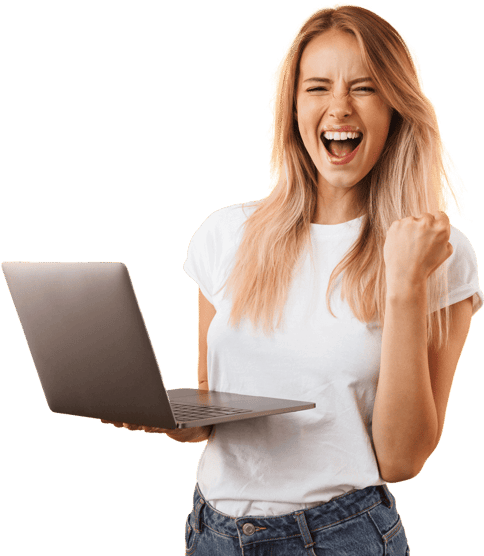 "Among the most appreciated features are the storage space, the simplicity, and the ease with which it can be linked to our custom PIM"
Valentina Bonvini
Marketing Communication Manager

We help you to take charge of your content with our world-class content and information management solutions.
Unlock your potential
Why WoodWing
Enterprise Information Management
Unlock your potential
Content Orchestration
Solutions
Content Creation
Digital Asset Management
Multichannel Publishing
Document Management
Information Management
Knowledge Management
Process Management
Quality Management
Products
WoodWing Studio
WoodWing Assets
WoodWing Swivle
WoodWing Scienta
WoodWing Xtendis
WoodWing Connect
WoodWing Smart Styles
Company
Contact
Partners
Become a partner
Careers
Learning Center
© 2023 WoodWing
Privacy & Cookies
Terms & Conditions
Security