China's regulated online environment can cause challenges for multinational businesses that operate across borders. This is particularly the case for businesses that need to share files with colleagues or subsidiaries in China. We spoke to John Fong, WoodWing's Managing Director for APAC and Digital Services, to hear about WoodWing's solution.

John, you're an expert in the Asia Pacific region. Can you explain the challenges facing businesses that have branches or subsidiaries in China?
Organisations with business connections in China sometimes struggle with China's firewall. The firewall is a combination of technology and legislation that the Chinese government uses to regulate what people can access via the Internet. It restricts access to certain non-Chinese websites and service providers, and requires international businesses to adapt to domestic policies.
For businesses that have offices or subsidiaries in China – and that use web-based platforms to collaborate or transfer files, for example – it can cause delays. Sometimes your colleagues in China can access files without any issues. Other times, they'll receive a message to say the site has been blocked. For business-critical or time-sensitive activity, this can be problematic.
It isn't just China that has a national firewall, is it?
No, China is one of a number of countries that regulate the Internet. Russia and the UAE have similar controls.
Obviously, here at WoodWing, we're particularly interested in Digital Asset Management. Can you give us a specific example?
Imagine you're an international brand with a manufacturing plant in China. Your creative and design office in London has just finished the latest product packaging design and needs to securely transfer the files to the manufacturing plant in Shenzhen, China. You've uploaded all the necessary files for the final packaging design in your DAM, but the staff in your Shenzhen plant can't download the files, causing delay in the manufacturing line. This could potentially cost you time and resources, or cause staff to revert to another - non-secure - method of file sharing, which violates your ISO or security protocol.
Given the size and buoyancy of the Chinese market, businesses can't afford to miss out on the opportunities that China represents for growth. China is key to many multinational businesses' strategies. So finding a way to work with Internet restrictions is very important.
WoodWing's China Direct
Woodwing's China Direct is a China-ready value-added service of Woodwing Assets, a modern, scalable and flexible global DAM solution that enables organization and management of large amounts of digital files in any file format across the globe. Approved by the Ministry of Industry and Information Technology, WoodWing China Direct guarantees the cross border information flow that is crucial for any international company with associates or subsidiaries in China.
People often use VPN (a Virtual Private Network) to get around the firewall, don't they?
Yes, they do. Some individuals try to bypass the firewall using a VPN. But the regulations around these are being tightened to close this loophole. Private unregistered VPN services are banned and only government-registered VPNs can operate in the country legally.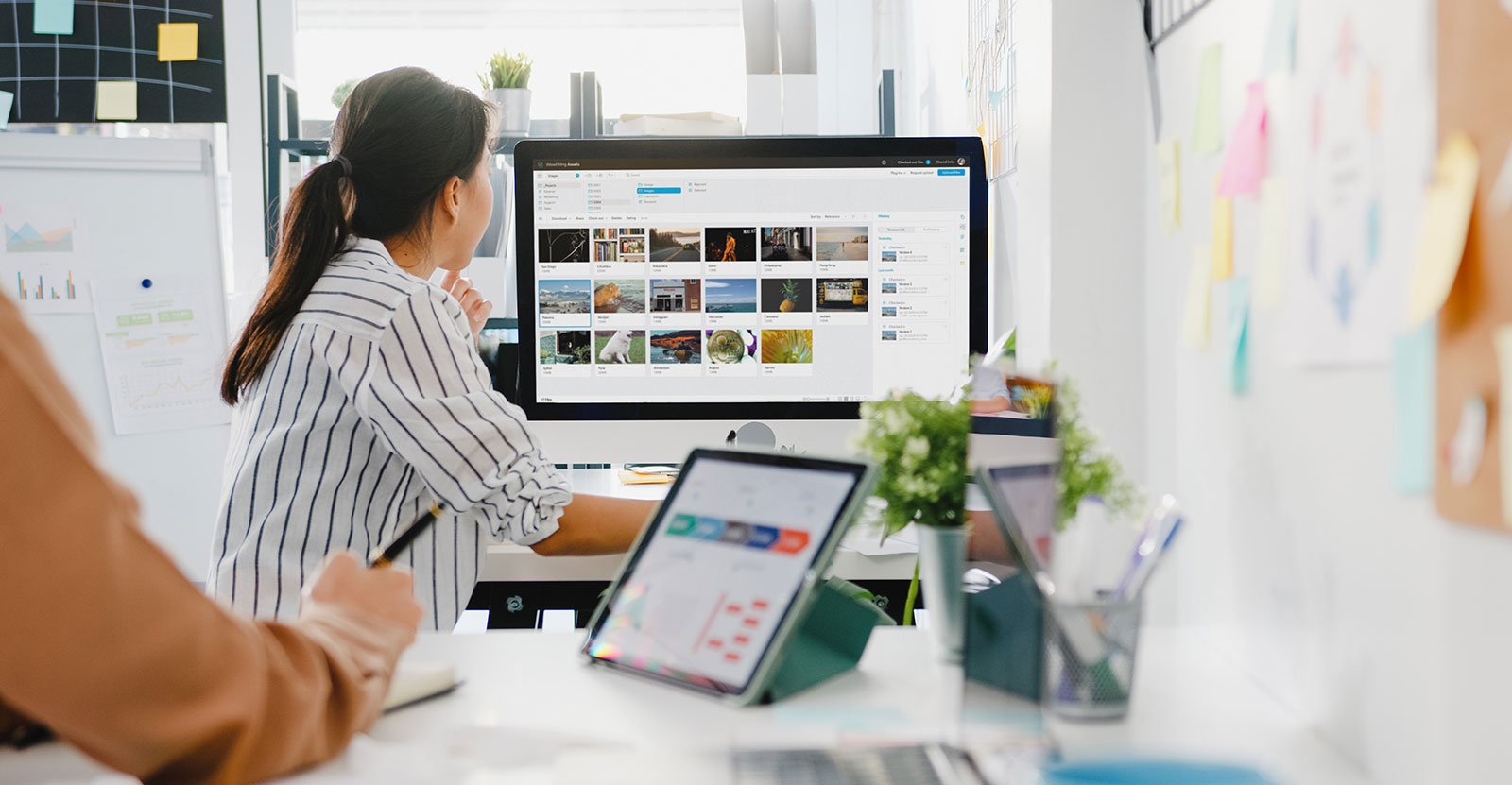 So what's the legal and legitimate way for businesses to share digital assets with China?
Obviously, cross-border information flow is essential to the day-to-day operations of businesses and the Chinese government recognise that. So it is possible to negotiate access through the Ministry of Industry and Information Technology. But few businesses will have the time or expertise to go through this process themselves. At WoodWing, we understand the need to have legitimate and secure access to a growing market like China. So we've negotiated with a government-approved telecom provider to guarantee your colleagues based in China will always be able to access the digital assets you share with them via our software. This means guaranteed access to – and synchronization of – your digital assets across the globe.
This means fewer delays and more opportunities in one of the world's largest markets.