Products to unlock the potential of your organization
WoodWing Studio
Simplify content production. Collaborate efficiently and deliver high-quality content faster with WoodWing Studio.
WoodWing Assets
Take control of your digital assets. Store, manage, and share your files in one centralized hub with WoodWing Assets.
WoodWing Swivle
Transform your digital asset management. Centralize, share and collaborate on your files with WoodWing Swivle.
WoodWing Scienta
Make complexity manageable and simple for everyone again. Manage knowledge, quality, and processes with WoodWing Scienta.
WoodWing Xtendis
Effortlessly manage your documents and information. Organize, access and distribute your files securely with WoodWing Xtendis.
WoodWing Smart Styles
Plugin for Adobe InDesign that streamlines design workflows by allowing designers to apply predefined styles quickly.
WoodWing Connect
Powerful integration suite, including APIs, webhooks, plugins, and the best-in-class iPaaS solution (powered by Workato).
We've collaborated with companies small, large and global. Discuss your challenges with one of our experts
Looking for a game-changing solution? Reach out to our sales team today and unlock your potential!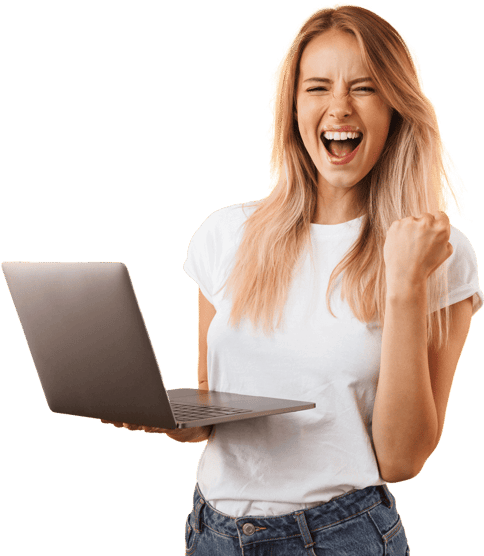 "Imperdiet auctor varius ipsum eros fermentum amet cras."
Yani Björkholm
Product expert at ChannelEngine
RELATED CONTENT
Keep exploring
Keep up the momentum and delve into expert insights, hot topics and the latest trends in our learning center.
More insights
What is Enterprise Content Management and why does it matter?
Contents of this article: Introducing Enterprise Content Management Content: What does the C in ECM...
November 29, 2023
How to master your digital content with DAM (webinar recap)
DAM technology, when used well, allows you to:
November 23, 2023

We help you to take charge of your content with our world-class content and information management solutions.
Unlock your potential
Why WoodWing
Enterprise Information Management
Unlock your potential
Content Orchestration
Solutions
Content Creation
Digital Asset Management
Multichannel Publishing
Document Management
Information Management
Knowledge Management
Process Management
Quality Management
Products
WoodWing Studio
WoodWing Assets
WoodWing Swivle
WoodWing Scienta
WoodWing Xtendis
WoodWing Connect
WoodWing Smart Styles
Company
Contact
Partners
Become a partner
Careers
Learning Center
© 2023 WoodWing
Privacy & Cookies
Terms & Conditions
Security