Events & Webinars
Upcoming Events & Webinars
Something is cooking
Please bear with us while we're planning our next events.
Be sure to return to this page, as something will be published shortly! Meanwhile, enjoy our webinar recordings below!
Near future, 2023
Watch our webinars at your own pace
(no registration required) Discuss your challenges with one or our experts
Every business has different requirements. We aim to provide a solution that meets yours. Our team is on hand to recommend solutions, answer your questions or arrange a no-obligation demo.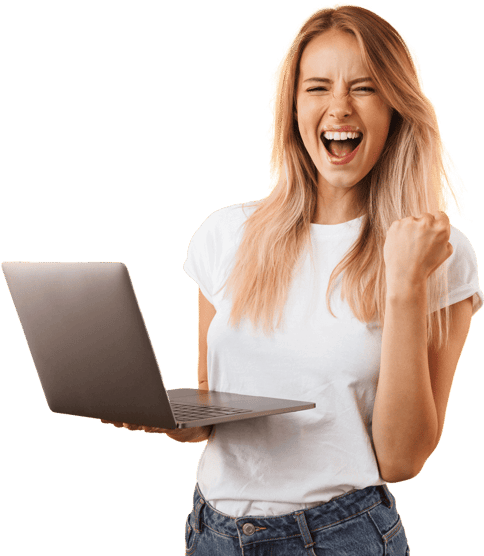 "Imperdiet auctor varius ipsum eros fermentum amet cras."
Yani Björkholm
Product expert at ChannelEngine

We help you to take charge of your content with our world-class content and information management solutions.
Unlock your potential
Why WoodWing
Enterprise Information Management
Unlock your potential
Content Orchestration
Solutions
Content Creation
Digital Asset Management
Multichannel Publishing
Document Management
Information Management
Knowledge Management
Process Management
Quality Management
Products
WoodWing Studio
WoodWing Assets
WoodWing Swivle
WoodWing Scienta
WoodWing Xtendis
WoodWing Connect
WoodWing Smart Styles
Company
Contact
Partners
Become a partner
Careers
Learning Center
© 2023 WoodWing
Privacy & Cookies
Terms & Conditions
Security