Digital Asset Management
2 Minutes of reading
Success Story -
Hakkasan Group
How Hakkasan Group, a global hospitality company, used WoodWing Swivle to streamline asset management for its teams worldwide
Results
Migrated all digital assets to Swivle to let Hakkasan Group efficiently manage them and gain control over the content management workflow
Enhanced time-to-market for PR team because of easy-to-share capabilities with content distribution.
Reduced execution time for Brand Management team by categorically placing the digital assets on Swivle and making them available for the respective teams.
Implemented 18 Content Manager Licenses for marketing purposes. Using these licenses, they were able to allow access or restrict access based on the authority of the team member, ensuring a more organized dashboard.
Addressed long-term strategies proactively on a company-wide level with meta data functionality.
Used Product(s)
WoodWing Swivle

Got any questions?
I'm here to help
About the customer
Hakkasan Group is an iconic name in the world of hospitality and entertainment, synonymous with luxury and exceptional experiences. With an impressive portfolio of award-winning restaurants, nightclubs, and entertainment venues across the globe, Hakkasan Group has redefined the hospitality industry.

Their commitment to elevating nightlife and dining experiences is unwavering, and their venues consistently set the standard for luxury and innovation. Hakkasan Group's dedication to creating unforgettable moments and their passion for excellence make them an outstanding partner in our shared journey to success.
Challenge
Hakkasan Group's primary challenge was that a large number of their digital assets from different sources were distributed unevenly and in an uncategorized manner.
The PR Team and the Brand management team had to search and find the right asset and cross-check whether the assets are going to the right team at the right time or not. As their industry dynamics demanded ample assets to be used online, it became very tedious for their teams to manage all the assets for different teams from different sources.
They needed a system that is easy to learn, efficiently manages all their digital assets and reduces the time taken to share the right assets with the right team.
Implementation
Swivle's robust platform assisted Hakkasan Group in their brand management and PR work by streamlining their digital asset management safely and securely.
With scalable cloud storage, Hakkasan Group could now upload all assets and keep them in one place. Categorizing the assets allowed the teams to monitor the assets better which helped maintain brand consistency. Additionally, the creation of duplicate assets would no longer be a concern.
The teams now could upload, edit, and optimize their digital assets on Swivle for the channel that needs to be distributed.
"Swivle has helped our teams manage content in a more structured way, from the creation to distribution of our assets. Our day-to-day processes are easier with this tool."

Pearl Veroza, Executive Director, Digital Strategy & Solutions at Hakkasan Group Discuss your challenges with one of our experts
Looking for a game-changing solution? Reach out to our sales team today and unlock your potential!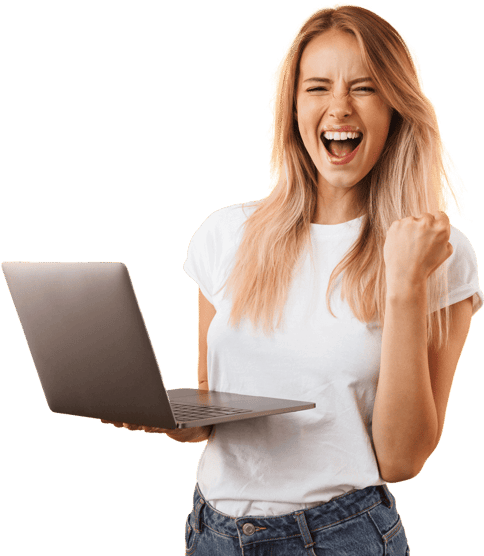 "Among the most appreciated features are the storage space, the simplicity, and the ease with which it can be linked to our custom PIM"
Valentina Bonvini
Marketing Communication Manager

We help you to take charge of your content with our world-class content and information management solutions.
Unlock your potential
Why WoodWing
Enterprise Information Management
Unlock your potential
Content Orchestration
Solutions
Content Creation
Digital Asset Management
Multichannel Publishing
Document Management
Information Management
Knowledge Management
Process Management
Quality Management
Products
WoodWing Studio
WoodWing Assets
WoodWing Swivle
WoodWing Scienta
WoodWing Xtendis
WoodWing Connect
WoodWing Smart Styles
Company
Contact
Partners
Become a partner
Careers
Learning Center
© 2023 WoodWing
Privacy & Cookies
Terms & Conditions
Security