Document Management
Information Management
2 minutes reading time
Success Story -
BNP Paribas
BNP Paribas achieves significant cost savings with the digital archive system Xtendis.
Resultaten
Save time when archiving and retrieving documents.
The archives are protected against calamities and unauthorized use.
The documents in Xtendis are guaranteed to be authentic and permanently stored.
Used products
WoodWing Xtendis

Got any questions?
I'm here to help
About the customer
BNP Paribas traces its roots back to the Nederlandse Krediet- en Deposito Bank, established in 1863 in The Netherlands. BNP Paribas Nederland has a team of 1,200 employees who provide a plethora of financial services and products for both retail and corporate customers.
Digital customer files with Xtendis
At BNP Paribas, it is essential to maintain the proper storage of customer-related documents to comply with existing laws and regulations. In the past, these documents were stored in paper suspension files, which was a time-consuming process for employees who had to archive and search for the correct documents.
Today, the BNP Paribas headquarters in Amsterdam uses the Xtendis digital archive system to archive the large influx of documents digitally. The documents are recorded in clear customer files automatically created through a link with BNP Paribas's primary application.
A complete digital archive
With the commissioning of Xtendis, the existing paper files were first converted and then stored digitally in Xtendis. During conversion, the files were structured, and all digital files were automatically imported using Xtendis' standard Bulk-Import module. The daily influx of new documents is scanned on arrival or, if they are already digital such as e-mail messages, added directly to Xtendis with the "Print2Xtendis" module. This module allows documents from any application with printing functionality to be added to Xtendis easily.
Access any document immediately!
The documents stored in Xtendis are immediately available for retrieval. In Xtendis, you can find documents using various search keys, such as name, document type, and date. Thanks to "Full-Text-Retrieval," a document can even be retrieved based on any word or number found in the document.
Correct user rights through extensive Xtendis security capabilities
At BNP Paribas, a single Xtendis system is utilized by six distinct departments. This involves so-called "Chinese Walls," which means that the rights in Xtendis are defined in such a way that the different departments cannot access each other's archives. This is to avoid any potential conflicts of interest that may arise when employees from different business units serve the same customer. In addition, because of the highly confidential information, further rights are also delineated. For instance, in Xtendis, the system defines the functionalities that each department's users are permitted to use.
The benefits BNP Paribas enjoys with the implementation of Xtendis
include:
Time savings in archiving and retrieving the large influx of documents.
The archives are protected against calamities such as fire and water damage and unauthorized use.
The documents in Xtendis are guaranteed to be authentic and permanently stored so that BNP Paribas complies with laws and regulations. Discuss your challenges with one or our experts
Looking for a game-changing solution? Reach out to our sales team today and unlock your potential!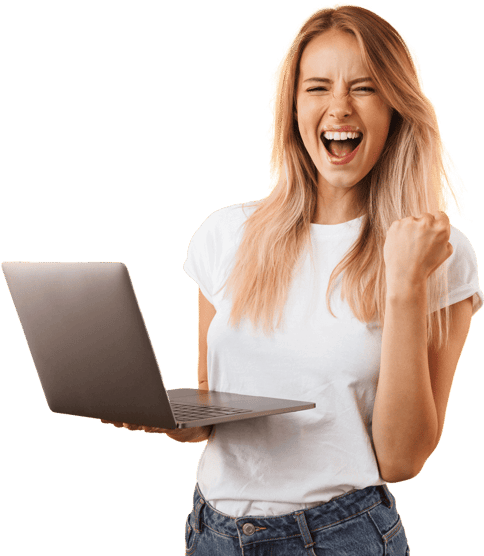 "Among the most appreciated features are the storage space, the simplicity, and the ease with which it can be linked to our custom PIM"
Valentina Bonvini
Marketing Communication Manager

We help you to take charge of your content with our world-class content and information management solutions.
Unlock your potential
Why WoodWing
Enterprise Information Management
Unlock your potential
Content Orchestration
Solutions
Content Creation
Digital Asset Management
Multichannel Publishing
Document Management
Information Management
Knowledge Management
Process Management
Quality Management
Products
WoodWing Studio
WoodWing Assets
WoodWing Swivle
WoodWing Scienta
WoodWing Xtendis
WoodWing Connect
WoodWing Smart Styles
Company
Contact
Partners
Become a partner
Careers
Learning Center
© 2023 WoodWing
Privacy & Cookies
Terms & Conditions
Security