Document Management
2 minutes reading time
Success Story - Campina
Digital pension files modernized with Xtendis at Pensioenfonds Campina.
Results
"After the deal was closed, we only made sure that the agreements made were kept. We had sufficient confidence in WoodWing's expertise."
Used products
WoodWing Xtendis

Got any questions?
I'm here to help
About the customer
The pension fund of the dairy company Campina manages the pensions of approximately 20,000 (former) employees. Each individually insured person has a designated file within the fund. Due to the extended maturity of the files and regular correspondence, the files become very voluminous over time.
In 1994, the pension fund decided to convert its pension files into digital format. Mr. Cantineau, head of the pension office, explained then: "After the merger between the pension funds of DMV-Campina and Melkunie Holland, we were confronted with two systems. The files were partly on microfiche and partly on paper. The microfiche equipment was outdated, labor-intensive, and had to be replaced. The paper alternative was no longer acceptable, given the absence of any backups and the labor-intensive process. We then started looking for an alternative that could offer clear advantages regarding security, space savings, retrieval speed, accessibility, and ease of use for users."
An extensive backlog conversion was carried out, after which the files were digitally available to the pension fund's employees. Towards the end of 1997, it was evident that the digitization method required a replacement. The fund was transitioning to Windows NT and Windows 95, but the system was incompatible with these platforms. Furthermore, the system supplier could not provide an acceptable update in time.
Digital preservation of pension files
WoodWing was tasked with realizing a new solution using the digital archive system Xtendis. In a concise definition study, the application was sharply mapped out. The Xtendis digital archive system was equipped with a relationship management component containing all insured persons' core data. Users can, therefore, first search for an insured individual and then generate an overview of all documents relating to this person.
The transition to Xtendis went exceptionally smoothly. Mr. Cantineau: "We reached an agreement with WoodWing and made sure to honor the terms. We trusted WoodWing's capabilities, and they did not disappoint." Discuss your challenges with one or our experts
Looking for a game-changing solution? Reach out to our sales team today and unlock your potential!
Neem contact op met sales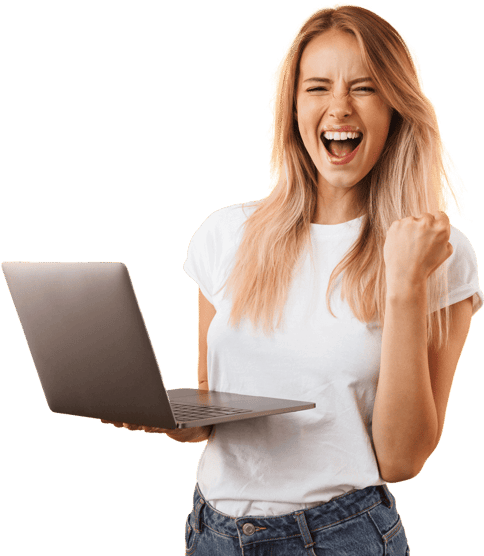 "Among the most appreciated features are the storage space, the simplicity, and the ease with which it can be linked to our custom PIM"
Valentina Bonvini
Marketing Communication Manager

We help you to take charge of your content with our world-class content and information management solutions.
Unlock your potential
Why WoodWing
Enterprise Information Management
Unlock your potential
Content Orchestration
Solutions
Content Creation
Digital Asset Management
Multichannel Publishing
Document Management
Information Management
Knowledge Management
Process Management
Quality Management
Products
WoodWing Studio
WoodWing Assets
WoodWing Swivle
WoodWing Scienta
WoodWing Xtendis
WoodWing Connect
WoodWing Smart Styles
Company
Contact
Partners
Become a partner
Careers
Learning Center
© 2023 WoodWing
Privacy & Cookies
Terms & Conditions
Security