Document Management
2 minutes reading time
Success story - Heineken
Heineken optimizes digital personnel file management.
Results
Savings in handling and postage.
There is no longer any need to check whether or not the documents have arrived at HR SSC.
All documents can be consulted directly during the process.
Access to documents can be managed from one environment.
Used products
WoodWing Xtendis

Do you have question?
I would like to help you
About the customer
Heineken Nederland B.V. has a workforce of around 5,500 employees. The HR Shared Service Center (HR SSC) oversees the entire personnel administration process. The Center receives numerous personnel documents from the decentralized HR Support departments located at Heineken's seven locations.
Heineken HR replaced its digital personnel records management solution with Xtendis. This has reduced operating costs, made the processing process more efficient, and given users more search capabilities.
Xtendis digital archive system leads to efficient processing of personnel documents
In the old situation, most documents were processed in paper form. The decentralized departments compiled the documents and sent them physically to the Shared Service Center. There, the documents were processed first and only then scanned.
Xtendis has enabled a complete digital distribution of personnel documents. The documents are scanned by both the Support departments and HR SSC employees at the source. After scanning, the documents are displayed in separate views on Xtendis, ensuring that users only see documents that are intended for them. Based on the document metadata, the documents are automatically assigned to the correct handlers.
Flow and link with SAP ensure optimal accessibility to digital personnel files
The deployment of Xtendis makes the digital archive much more dynamic. Documents are retrievable from the very beginning of the process. In addition, Xtendis offers more search options. Through a link with SAP, the HR system Heineken uses, Xtendis automatically creates a digital file for each registered Heineken employee. Files can therefore be searched not only by number but also by more obvious characteristics (for example, name and date of birth). The link also enables files and documents to be accessed directly from SAP.
Enhanced authorization of personnel archives
Thanks to the advanced security features of Xtendis, setting up a solution for Heineken has become much simpler. In the past, each operating company had its own environment, but now they have been consolidated within Xtendis. The Xtendis security zones determine which authorized users have access to the documents in each archive.
Heineken's initial experiences with Xtendis are very positive. The users experience the system as more user-friendly than the old solution. Performance has also improved significantly.
Thanks to the deployment of Xtendis, Heineken's Human Resources department benefits from the following advantages:
Documents no longer need to be physically sent to HR SSC. This saves on handling and postage.
Documents are stored directly in Xtendis, eliminating the need to check whether or not documents arrive at HR SSC.
All documents are directly accessible during the process.
Authorization has been greatly improved. Access to documents can be managed from one environment.
Xtendis is easier and faster to operate. Discuss your challenges with one or our experts
Looking for a game-changing solution? Reach out to our sales team today and unlock your potential!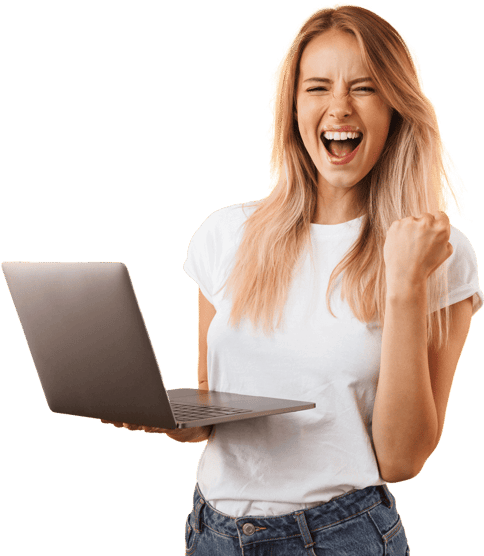 "Among the most appreciated features are the storage space, the simplicity, and the ease with which it can be linked to our custom PIM"
Valentina Bonvini
Marketing Communication Manager

We help you to take charge of your content with our world-class content and information management solutions.
Unlock your potential
Why WoodWing
Enterprise Information Management
Unlock your potential
Content Orchestration
Solutions
Content Creation
Digital Asset Management
Multichannel Publishing
Document Management
Information Management
Knowledge Management
Process Management
Quality Management
Products
WoodWing Studio
WoodWing Assets
WoodWing Swivle
WoodWing Scienta
WoodWing Xtendis
WoodWing Connect
WoodWing Smart Styles
Company
Contact
Partners
Become a partner
Careers
Learning Center
© 2023 WoodWing
Privacy & Cookies
Terms & Conditions
Security