Digital Asset Management
Multichannel Publishing
2 Minutes of reading
Success Story - Impresa
Portugal's leading media company Impresa replaced outdated DAM and content management tools with WoodWing Assets and WoodWing Studio to modernize and optimize their content management and production processes, resulting in significant time savings and improved team collaboration.
Results
Significant time savings
Improved collaboration across teams
Improved digital assets management options
Partner: Qonqord
Featured product(s)
WoodWing Assets
WoodWing Studio

Got any questions?
I'm here to help
About the client
Portuguese Impresa, active since 1973 and based in Paço de Arcos, is the largest media group in Portugal. The company is known for its extensive portfolio of newspapers, magazines, television channels and digital platform, including the SIC TV channel and Expresso, Portugal's largest weekly newspaper.
Challenges
Impresa was predominantly working with old(er) tools that could no longer handle the content management and related production challenges that were increasing in complexity. With the enormous diversity of Impresa's media offerings, the need grew for a tool that allows and encourages seamless and efficient collaboration between different teams.
Why WoodWing Assets and WoodWing Studio?
To address the challenges, Impresa chose to implement WoodWing Assets to address issues with their Digital Asset Management and provide employees with a user-friendly and practical platform. In addition, Impresa chose WoodWing Studio to improve content creation processes.
The benefits
Using both WoodWing products allows Impresa to efficiently manage their vast amount of digital assets, and streamline both their editorial processes and design workflows.
Implementation and evaluation
Implementing WoodWing Assets and WoodWing Studio at Impresa was a crucial step in the process of optimizing their content production processes and improving overall workforce efficiency. After implementing the new systems, Impresa saw significant improvements in the way their teams collaborated, access to and processing of digital assets, and the speed at which content was produced.
Results
The benefits of implementing the new tools did not take long to materialize. Significant time savings, better collaboration between teams, and certainly better digital asset management options, meant that Impresa can now respond more quickly and accurately to changing market demands as well as deliver content to their target audiences faster.
Future
Impresa has made a huge efficiency leap with the move to WoodWing products. Logically, the company looks forward to continuing its collaboration with WoodWing and benefiting from further innovations in Digital Asset Management and content creation to maintain and strengthen their competitive position.
Conclusion
The combination of WoodWing products have enabled Impresa to effectively address their complex content management and production challenges and have paved the way for future growth and success in the rapidly changing media world. Discuss your challenges with one of our experts
Looking for a game-changing solution? Reach out to our sales team today and unlock your potential!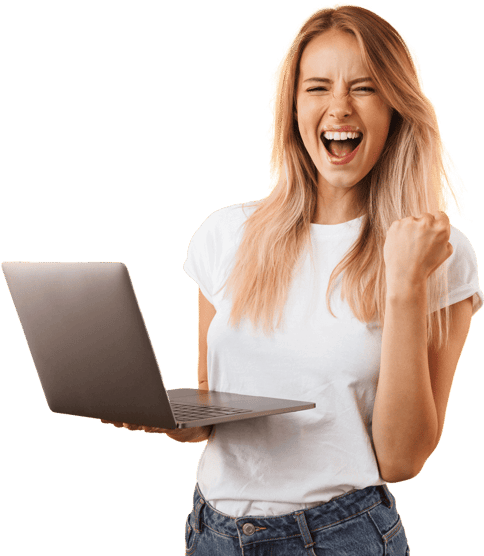 "Imperdiet auctor varius ipsum eros fermentum amet cras."
Yani Björkholm
Product expert at ChannelEngine

We help you to take charge of your content with our world-class content and information management solutions.
Unlock your potential
Why WoodWing
Enterprise Information Management
Unlock your potential
Content Orchestration
Solutions
Content Creation
Digital Asset Management
Multichannel Publishing
Document Management
Information Management
Knowledge Management
Process Management
Quality Management
Products
WoodWing Studio
WoodWing Assets
WoodWing Swivle
WoodWing Scienta
WoodWing Xtendis
WoodWing Connect
WoodWing Smart Styles
Company
Contact
Partners
Become a partner
Careers
Learning Center
© 2023 WoodWing
Privacy & Cookies
Terms & Conditions
Security