Digital Asset Management
3 Minutes of reading
Success Story - Nederlands Openluchtmuseum
The Dutch Open Air Museum (Nederlands Openluchtmuseum) was looking for a way to manage and access multimedia content more efficiently. With WoodWing Assets, the museum optimized its content management, setting the stage for a bright future for the digital collection.
Results
Elimination of manual folder work.
Standardization of metadata of images.
Centralized storage of all content.
Simplified content search capabilities.


Partner: Qonqord
Featured product(s)
WoodWing Assets

Got any questions?
I'm here to help
About the client
The Dutch Open Air Museum (NOM), a cultural history museum in Arnhem, is one of the most popular museums in the Netherlands outside of Amsterdam. With visitor numbers exceeding half a million (555,000 in 2015), NOM is a real draw in the Eastern Netherlands.
On September 23, 2023, NOM opened the presentation "The Canon of the Netherlands" - a multimedia, interactive overview of Dutch history, running "from dolmen to present day". Multimedia content plays a major role within NOM, and the Canon presentation was a key driver to scrutinize and revamp their digital asset management with an eye to the future.
The benefits: why WoodWing Assets?
NOM needed an image database that was up-to-date and easy to link to various systems. WoodWing Assets proved to be the answer: an advanced search system that allows you to find exactly what you need, guided by search terms and filters. No more time-consuming searches through all kinds of directories, but a streamlined experience where you find what you need quickly and efficiently.
The challenge: what was needed?
The museum needed a DAM system that could handle a large-scale and diverse amount of content: photos, videos, presentations, and more. This need stemmed in part from the fact that different departments (Marketing, Education, and Collections Management) needed regular access to various multimedia content. Efficient management and quick access were therefore essential criteria.
Evaluation: implementation and collaboration with Qonqord
The existing management system, Adlib, already described over 150,000 museum objects and 300,000 photographs, books and other documents. However, the museum's high resolution content required a specialized system, resulting in a search that eventually led to the implementation of WoodWing Assets. Qonqord played a crucial role in this process: they helped connect systems, organize existing images, and introduce a new way of thinking about content management.
Results: what did it achieve?
The implementation of WoodWing Assets has led to impressive results. For example, folder work has been eliminated, image meta-data has been standardized, and the speed of the system is a vast improvement. Using Assets, all content is now centrally stored and easily retrievable; moreover, it can handle large amounts of data. The future looks bright for NOM, with WoodWing Assets as their primary repository for high resolution content and other collection materials.
Conclusion
For the Dutch Open Air Museum, WoodWing Assets has proven to be a golden opportunity. In the coming years, the system will continue to play a crucial role in their operations. They are therefore very grateful to Qonqord for their contribution to this success. Discuss your challenges with one or our experts
Looking for a game-changing solution? Reach out to our sales team today and unlock your potential!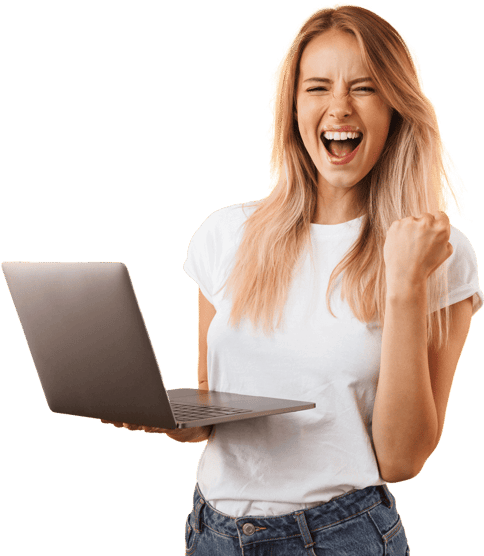 "Imperdiet auctor varius ipsum eros fermentum amet cras."
Yani Björkholm
Product expert at ChannelEngine

We help you to take charge of your content with our world-class content and information management solutions.
Unlock your potential
Why WoodWing
Enterprise Information Management
Unlock your potential
Content Orchestration
Solutions
Content Creation
Digital Asset Management
Multichannel Publishing
Document Management
Information Management
Knowledge Management
Process Management
Quality Management
Products
WoodWing Studio
WoodWing Assets
WoodWing Swivle
WoodWing Scienta
WoodWing Xtendis
WoodWing Connect
WoodWing Smart Styles
Company
Contact
Partners
Become a partner
Careers
Learning Center
© 2023 WoodWing
Privacy & Cookies
Terms & Conditions
Security