Digital Asset Management
2 Minutes of reading
Success Story -
Pierre Fabre
How Swivle Shaped Content Marketing for Pierre Fabre, A Leader in Dermo-Cosmetics
Results
Streamlined and enhanced design workflow to spread their reach across 3 countries.
Simplified the file search and enhanced design workflow in their in-house creative team.
Implemented 7 Content Manager licenses used by the design team, and 20 Content Consumer licenses, mainly hold by product managers and internal marketers.
Used Product(s)
WoodWing Swivle

Got any questions?
I'm here to help
About the customer
Laboratoires Pierre Fabre leads the market in Dermo-Cosmetics. They are present in over 130 countries.
Pierre Fabre Dermo-Cosmetics (PFDC) Nordic is one of the few subsidiaries that is responsible for more than one country and leads their sales and marketing efforts for Denmark, Norway and Finland. PFDC has a team of about 80 people that work with pharmacies to market their products.
PFDC was established in Copenhagen in 2016. They quickly spread and opened bases in Norway and Finland.
"Swivle is the best option for when you need an easy and intuitive solution."

Stefan Loges, Nordic Digital Marketing Manager at Pierre Fabre
Challenge
Implementation
xxxxxxxxxx
xxxxxxxx

Stefan Loges, Nordic Digital Marketing Manager at Pierre Fabre Discuss your challenges with one of our experts
Looking for a game-changing solution? Reach out to our sales team today and unlock your potential!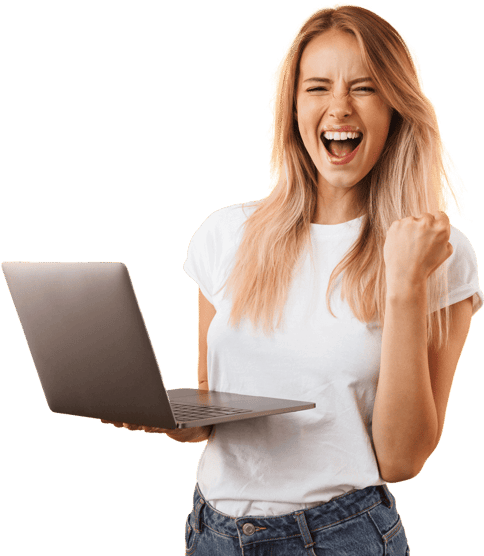 "Among the most appreciated features are the storage space, the simplicity, and the ease with which it can be linked to our custom PIM"
Valentina Bonvini
Marketing Communication Manager

We help you to take charge of your content with our world-class content and information management solutions.
Unlock your potential
Why WoodWing
Enterprise Information Management
Unlock your potential
Content Orchestration
Solutions
Content Creation
Digital Asset Management
Multichannel Publishing
Document Management
Information Management
Knowledge Management
Process Management
Quality Management
Products
WoodWing Studio
WoodWing Assets
WoodWing Swivle
WoodWing Scienta
WoodWing Xtendis
WoodWing Connect
WoodWing Smart Styles
Company
Contact
Partners
Become a partner
Careers
Learning Center
© 2023 WoodWing
Privacy & Cookies
Terms & Conditions
Security