Learning Center
Check out our content to map your path to success
JUMP TO
Success Stories
eBooks & Whitepapers
Videos
Events & On-demand Webinars
Featured
Grow with Digital and Multichannel Publishing
The time to make the strategic shift from print-centric to multichannel publishing is now! Understand YOUR options for growth and success and find tools to advance your goals in this comprehensive whitepaper.
35 pages of quality content
Featured
Success Story - Yamaha Motor Europe
Discover how How Yamaha Motor Europe optimized its content creation workflows and improved collaborations internally and externally with WoodWing solutions.
4 minutes of reading
Success Stories
All Success Stories →
Germany
Der Spiegel
How one of Germany's largest news publications increased editorial and production workflow efficiency using WoodWing's publishing software.
4 minutes of reading
Australia
Medium Rare
How Content Agency Medium Rare delivers better client experiences and outcomes with WoodWing software.
5 minutes of reading
Netherlands
Albelli
How growth-focused photo gift brand - Albelli - improved its product and processes with Digital Asset Management.
4 minutes of reading
eBooks & Whitepapers
All eBooks & Whitepapers →
Whitepaper
The Future of Creative Operations
Want to build a high-performing content supply chain fueled by exceptional technology?

Ambitious brands are recognizing that a high-performing content supply chain confers significant commercial advantages. But creating a streamlined system is challenging.
24 pages of quality content
Brochure
PIM vs DAM
PIM and DAM are key cornerstones of digital transformation for marketers working in retail, eCommerce, or manufacturing, especially as you expand your online and in-app presence. Not sure what DAM or PIM is?

Still trying to figure out their differences? Want to know more about their integration benefits? This guide has your back.
7 pages of quality content
Whitepaper
DAM for Universities and Colleges
Why your educational institution should implement a DAM system?

In the competitive world of education, complex organizations like yours face the challenge of meeting diverse stakeholder needs for marketing collateral while maintaining consistent branding and quality. How can Digital Asset Management help?
13 pages of quality content
Videos
All Videos →
Product demo
WoodWing Assets Demo
In-depth product demo of digital asset management using WoodWing Assets
7:31 minutes of cool demos
Customer interview
Interview Cipla
Pharmaceutical Cipla reduced production of a brochure from weeks to hours.
1:42 minutes of a customer talking
Solution explainer
What is Multichannel Publishing
Short animation to explain the concept and main benefits of multichannel publishing
1:10 minutes to grasp this concept
Events & On-demand Webinars
All Events & On-demand Webinars →
On-demand Webinar
WoodWing product innovation webinar - Spring 2023
Watch our latest product update webinar, where we go through the main releases in the second half of 2022, and the plans for 2023.
50 minutes deep dive
On-demand Webinar
Digital transformation for publishers - Dos and don'ts in digital publishing
In this masterclass webinar, Dani Leyhue shares practical advice, examples, and tips for publishers willing to introduce or improve their digital publishing presence.
64 minutes deep dive
On-demand Webinar
The power of image optimization in branding and storytelling
On-demand webinar with Derek Milne, Sales & Marketing Manager at Pixometry (formerly Elpical), on "The power of image optimization in branding and storytelling".
53 minutes deep dive
STAY UP TO DATE
Subscribe to our news
We send updates once a month, no spam 😉 Discuss your challenges with one of our experts
Looking for a game-changing solution? Reach out to our sales team today and unlock your potential!
Contact us
Explore our Solutions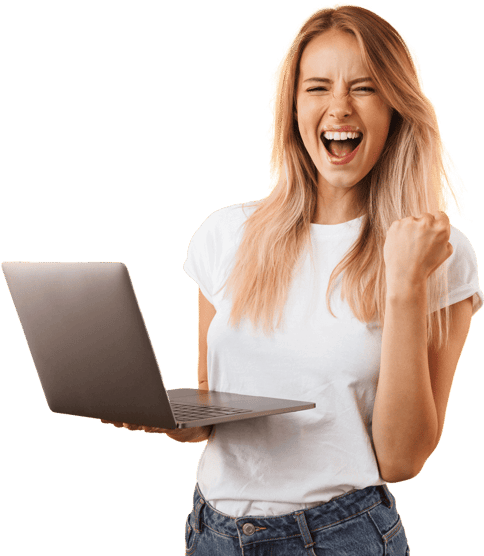 "Imperdiet auctor varius ipsum eros fermentum amet cras."
Yani Björkholm
Product expert at ChannelEngine

We help you to take charge of your content with our world-class content and information management solutions.
Unlock your potential
Why WoodWing
Enterprise Information Management
Unlock your potential
Content Orchestration
Solutions
Content Creation
Digital Asset Management
Multichannel Publishing
Document Management
Information Management
Knowledge Management
Process Management
Quality Management
Products
WoodWing Studio
WoodWing Assets
WoodWing Swivle
WoodWing Scienta
WoodWing Xtendis
WoodWing Connect
WoodWing Smart Styles
Company
Contact
Partners
Become a partner
Careers
Learning Center
© 2023 WoodWing
Privacy & Cookies
Terms & Conditions
Security