Digital Asset Management
6 Minutes of reading
Success Story - Charterhouse
How agency Charterhouse expanded its offers with chargeable DAM services
Results & benefits
The agency benefits of one central DAM system used across all studios, subsidiaries and clients.
A self-service portal enables the clients to access their assets in a self-service approach 24/7.
The agency now offers chargeable centralized DAM services to a growing number of clients.
Used Product(s)
WoodWing Assets

Got any questions?
I'm here to help
About the customer
Charterhouse, part of Konica Minolta Indicia, is a marketing services production company headquartered in Hatfield, UK, with a presence in 21 European countries. The agency covers 35 European markets with onsite and centrally implemented teams. The client list includes famous brands such as Rolls-Royce, BMW, British Gas, Coca-Cola, Unilever, E.ON, Burger King, and more. Charterhouse designs, produces and delivers the marketing and advertising campaigns of its clients. The teams create design templates and adapt them to market-specific versions that are distributed to end users and the media. The agency delivers across print, press, advertising, outdoor, digital and online media.
The customized WoodWing brand portal is so easy to use that I sometimes call WoodWing Assets (former Elvis DAM) the Facebook for digital asset management.

Steve Sanderson, Studio Operations Director at Charterhouse
Challenges
The agency wanted to address its client's needs for stronger brand compliance, secure file upload and consistent use of assets. To avoid copyright issues, the customers were also looking for ways to securely track images and image rights. The clients also requested the ability to easily share assets while cutting down the time for retrieving assets manually. However, the limits of the existing environment did not enable all this – data were saved in an unstructured manner at multiple storage locations and devices, making the search for essential assets very complicated.
Evaluation
Charterhouse evaluated five other well-known DAM systems. The intended use required a true multi-tenant system, including the ability to re-skin the system for multiple clients and to easily develop client-specific metadata and permission schemes. Scalable processing and storage plus low IT demand were also important requirements. WoodWing Assets came out on top due to its comprehensive feature set and attractive pricing enabling company-wide DAM deployment at affordable cost.
I think the new on-line asset and approval system is a real benefit and a great process improvement which we can now roll out over other projects and parts of the business.

A large, internationally known Charterhouse client from the auto industry sharing its experience
Implementation / Integration
Leveraging the WoodWing API, Charterhouse developed a customized WoodWing Assets-based self-service brand portal enabling clients to access all project information and materials 24/7. The complete implementation of WoodWing Assets took just three months. The system became the central digital asset management platform for all Charterhouse studios and clients.
Results & benefits
The system provides customers with outstanding ease of use – finding an asset never requires more than three clicks.
The chargeable client Web portal is offered under the name "CH+ assets", including set-up, a standard metadata scheme, storage and sharing of all common media types, version control as well as 2 TB of storage and unlimited Web user licenses.
Charterhouse offers its paid centralized DAM services to a growing number of clients, such as Rolls-Royce, British Gas and more. Discuss your challenges with one of our experts
Looking for a game-changing solution? Reach out to our sales team today and unlock your potential!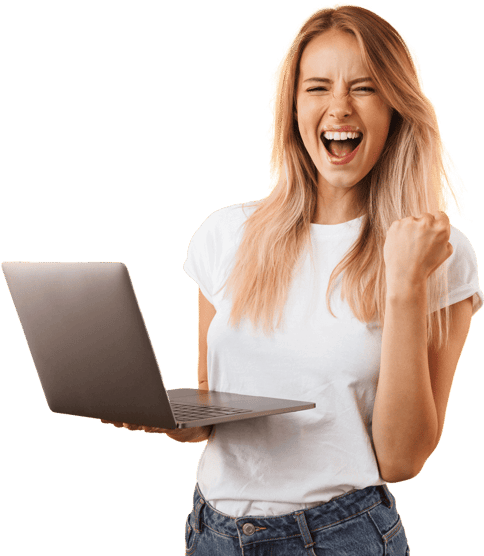 "Among the most appreciated features are the storage space, the simplicity, and the ease with which it can be linked to our custom PIM"
Valentina Bonvini
Marketing Communication Manager

We help you to take charge of your content with our world-class content and information management solutions.
Unlock your potential
Why WoodWing
Enterprise Information Management
Unlock your potential
Content Orchestration
Solutions
Content Creation
Digital Asset Management
Multichannel Publishing
Document Management
Information Management
Knowledge Management
Process Management
Quality Management
Products
WoodWing Studio
WoodWing Assets
WoodWing Swivle
WoodWing Scienta
WoodWing Xtendis
WoodWing Connect
WoodWing Smart Styles
Company
Contact
Partners
Become a partner
Careers
Learning Center
© 2023 WoodWing
Privacy & Cookies
Terms & Conditions
Security