Document Management
2 minutes reading time
Success story - Trombosedienst voor het Gooi
Digital archiving of patient files.
Resultats
The documents are automatically provided with the correct search keys.
A file is automatically created in Xtendis for every patient present in Portavita.
It is possible to request digital files and documents directly from Portavita.
Used products:
WoodWing Xtendis

Got any questions?
I'm here to help
About the customer
De Trombosedienst voor het Gooi heeft ruim 5000 patiënten in behandeling. De patiëntgegevens worden vastgelegd in het patiënteninfomatiesysteem Portavita. De Trombosedienst maakte al gebruik van een ander digitaal archief en de documenten uit dit
archief zijn geconverteerd naar Xtendis.
Link with Portavita saves time
The patient files at Trombosedienst voor het Gooi are scanned, imported into the digital archive in Xtendis, and then provided with characteristics. Thanks to the link realized with the Portavita database, the documents are mainly automatically supplied with the correct search keys. This keeps manual data entry to a minimum.
The link also ensures that for every patient in Portavita, a file automatically exists in Xtendis. The dossier can then be retrieved based on the patient number but also on dossier characteristics, such as name or date of birth. Moreover, retrieving digital files and documents directly from Portavita is possible.
More and more thrombosis services are choosing Xtendis. In addition to Trombosedienst voor het Gooi, Trombosedienst Den Haag, Medial, SALT, and Trombosedienst Regio Eindhoven also successfully use Xtendis. The digital archive system is not only linked to TDAS; standard links have now also been realized with TRODIS. Discuss your challenges with one or our experts
Looking for a game-changing solution? Reach out to our sales team today and unlock your potential!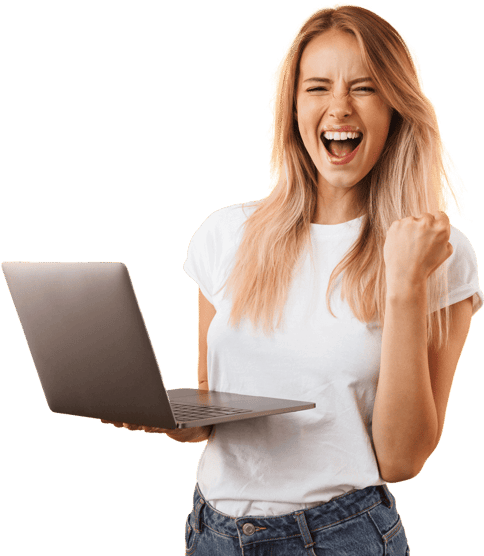 "Among the most appreciated features are the storage space, the simplicity, and the ease with which it can be linked to our custom PIM"
Valentina Bonvini
Marketing Communication Manager

We help you to take charge of your content with our world-class content and information management solutions.
Unlock your potential
Why WoodWing
Enterprise Information Management
Unlock your potential
Content Orchestration
Solutions
Content Creation
Digital Asset Management
Multichannel Publishing
Document Management
Information Management
Knowledge Management
Process Management
Quality Management
Products
WoodWing Studio
WoodWing Assets
WoodWing Swivle
WoodWing Scienta
WoodWing Xtendis
WoodWing Connect
WoodWing Smart Styles
Company
Contact
Partners
Become a partner
Careers
Learning Center
© 2023 WoodWing
Privacy & Cookies
Terms & Conditions
Security