UNLOCK YOUR POTENTIAL
ISO 9001 Handbook: a flying start for optimization, efficiency and engagement
Get straight to work with structuring and optimizing processes based on more than 400 sample documents.
30-day free trial
Accessible, practical and for free of charge for customers
Complex standards translated into practice
Why would you reinvent the wheel when you can use our blueprint? With practical elaborated processes, action plans and instructions that can easily be applied to your own organization.
Practical assistance for documentation and administration
The ISO 9001 Handbook describes varied activities and corresponding responsibilities of different employees. Ensuring consistency and clarity for the execution of tasks and processes.
Check and optimize working methods and processes
The ISO 9001 Handbook has been developed in close collaboration with many customers and specialists. Build a strong foundation for quality in your company based on the best practices of others.
Quality issues and non-compliance
The development of ISO 9001 standards is very time consuming and laborious. Our handbook accelerates the process and avoids issues with quality, delays in deliveries and reputational damage.
Excessive operational expenses
The faster you get started with the ISO 9001 standards, the sooner you can avoid inefficiency, lack of standardized processes, wasting resources and missing out on opportunities to identify and implement improvements.
Loss of competitive advantage
Applying the ISO 9001 standards stands for reliability and quality. Therefore, it is important to quickly and thoughtfully get started with this quality standard and avoid losing market share and missing out on business opportunities.
Get started with our ISO 9001 Handbook
Check within your own Scienta environment to see how our free ISO 9001 Handbook can assist you.
Questions about our ISO 9001 handboek
Feel free to contact us. Our expert team is ready to answer all your questions.
Contact us
What exactly is in the ISO 9001 Handbook?
The ISO 9001 Handbook is suitable for organizations that haven't documented anything yet. If you already work with a handbook, you can use our handbook as a reference for your own documents. The handbook is comprehensive enough to get started with the quality management system. Maintaining and implementing the handbook is very easy because everyone within the organization is involved. Authorized individuals can make changes themselves, and other employees can propose modifications. You can assign reading tasks to employees to have them read (parts of) the handbook, or involve them in other tasks to contribute to the maintenance of the handbook.

Sample documents:
Policy:
Strategy
Annual report
Complaints registration
Practical:
The operational processes within the organization regarding sales, marketing, and development.
Role/taks descriptions for finance, accounts receivable management, etc.
Facility management
Other:
Knowledge base documentation such as manuals
Is the ISO 9001 Handbook tailored to our industry and organization so that it aligns with our operational context?
The handbook is suitable for anyone who wants to document their organization's information and improve the quality within the company. By documenting work instructions, everyone follows the same procedure. Additionally, the handbook is highly effective when seeking ISO 9001 certification and maintaining it properly.
Is the ISO 9001 Handbook easy to understand and implement?
The handbook is easy to understand, taking a hands-on approach. If you need any help in using WoodWing Scienta and the handbook within your own organization, we'd be more than happy to help.
What is the added value of the handbook
The added value of the handbook is that it provides you with a head start in writing your own handbook. It gives you the tools to achieve certification. Discuss your challenges with one of our experts
Looking for a game-changing solution? Reach out to our sales team today and unlock your potential!
Get a demo
Get started with WoodWing Scienta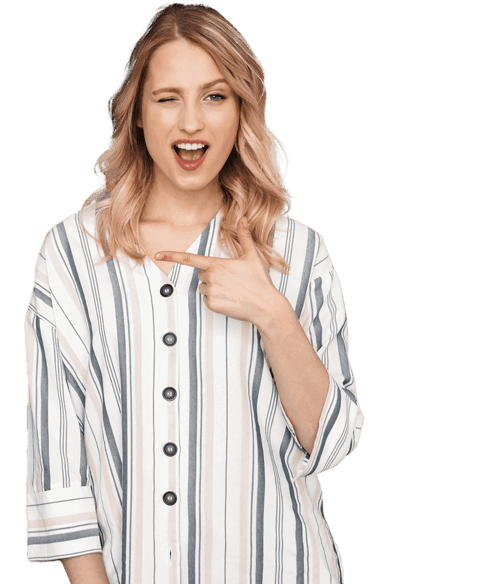 "Imperdiet auctor varius ipsum eros fermentum amet cras."
Yani Björkholm
Product expert at ChannelEngine

We help you to take charge of your content with our world-class content and information management solutions.
Unlock your potential
Why WoodWing
Enterprise Information Management
Unlock your potential
Content Orchestration
Solutions
Content Creation
Digital Asset Management
Multichannel Publishing
Document Management
Information Management
Knowledge Management
Process Management
Quality Management
Products
WoodWing Studio
WoodWing Assets
WoodWing Swivle
WoodWing Scienta
WoodWing Xtendis
WoodWing Connect
WoodWing Smart Styles
Company
Contact
Partners
Become a partner
Careers
Learning Center
© 2023 WoodWing
Privacy & Cookies
Terms & Conditions
Security