Securing
Data and document security concerns securing (digital) data against calamities and unwanted activities by individuals, such as unauthorized access and causing data breaches. By using modern technology for this purpose, you ensure adequate data security without making this information less readily accessible to those who need it.
The challenge
Information is stored in various documents that, in turn, are stored in multiple company archives. Securing data across all of this is a feat that takes time and effort. And how do you guarantee document security without having to compromise on accessibility?
What do you need?
With Xtendis, you have extensive capabilities for Identity and Access Management, an umbrella term for managing users and their access rights. With Records Management, you can prove how a document was created and what work has been done at any time. Demonstrating that your organization complies with all data security laws and regulations becomes a breeze with the watertight Audit Trail, which records all important actions per document.
What do you gain?
From compliance to reducing the potential impact of cyberattacks[AA2], Xtendis makes it easy to increase document security through rigorous management of users and access rights.Furthermore, you will always be aware of who interacts with documents and how which establishes a solid basis for proving compliance.
Effortlessly secure documents
Control over who does what with documents Discuss your challenges with one or our experts
Looking for a game-changing solution? Reach out to our sales team today and unlock your potential!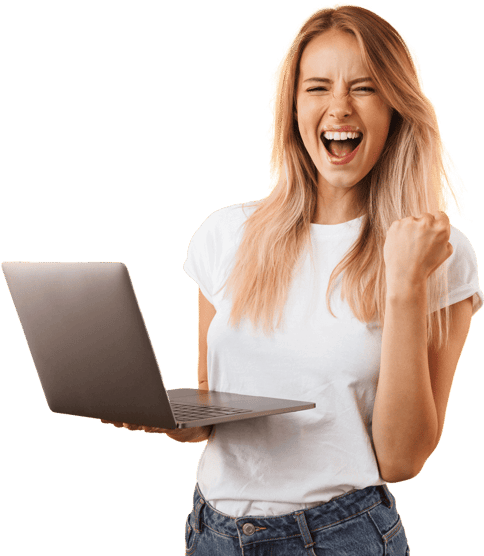 "Imperdiet auctor varius ipsum eros fermentum amet cras."
Yani Björkholm
Product expert at ChannelEngine

We help you to take charge of your content with our world-class content and information management solutions.
Unlock your potential
Why WoodWing
Enterprise Information Management
Unlock your potential
Content Orchestration
Solutions
Content Creation
Digital Asset Management
Multichannel Publishing
Document Management
Information Management
Knowledge Management
Process Management
Quality Management
Products
WoodWing Studio
WoodWing Assets
WoodWing Swivle
WoodWing Scienta
WoodWing Xtendis
WoodWing Connect
WoodWing Smart Styles
Company
Contact
Partners
Become a partner
Careers
Learning Center
© 2023 WoodWing
Privacy & Cookies
Terms & Conditions
Security