A suitable rate for every organization
Built from multiple modules allowing Xtendis to grow with your organization step by step.
Read Only
For long-term, secure and complete storage of a large static digital archive.
€ 295,- per month
Starting price. Suitable for organizations with an existing digital archive that needs long-term preservation in accordance with laws and regulations.
Features
Digital archive
viewable online
Ensures the integrity and authenticity of documents.
Advanced masking options.
Automatic cleanup.
Single sign on login.
Standard 100 GB scaling factor included.
5 concurrent users.
Inclusive:
Free demo
Business
For organizations or departments with many potentially valuable documents.
€ 550,- tot 2500,- per month
Starting price. For medium-sized organizations or departments of large organizations up to 100 employees.
Features
Document Management 2.0
advanced digital archive features
securely capture, connect, find, access and
share digital information
connected and integrated with your business
applications through the strong Xtendis RESTful API.
including best practice set-up (blueprint).
up to 1250 documents per day
up to 100 security zones
up to 2 workflows
Inclusive:
Free demo
Enterprise
One digitally sustainable repository for all business-critical information with unlimited possibilities.
Let's talk
We are happy to make an appropriate proposal specifically for your organization. For organization with 100+ employees.
Features
Enterprise Information Management
advanced Document Management 2.0 functionality
monitor the digital sustainability of business
information in 1 centralized system
highest standards of information security
includes 250 gb scaling factor and 10 simultaneous users
Inclusive:
Free demo
WoodWing Xtendis
Easily extend modularly with the following features:

File creation
Present documents conveniently together and avoid fragmenting information. Even if they come from multiple sources.

Microsoft Office integration
Lower the filing threshold and integrate the DMS into Microsoft Office for easy capture of all office files.

Version control
Version control eliminates the proliferation of document versions and ensures optimal availability of any desired version of a document.
Workflow
Automate entire processes with the advanced workflow functionality, create overview and reduce lead times.
Notifications
Let the DMS work for you. Receive automatic notification when a document arrives or - based on a due date - needs to be deleted.

Automatic imports
All documents can be automatically imported into the Xtendis digital archive system.

Email archiving
Xtendis offers several options for archiving e-mail messages including an integration into MS Outlook.

Recognition and classification
Automate data entry and processing and save time and money when capturing documents digitally.

Audit trail
All important actions are recorded in an audit trail. All document-related records can also be retrieved directly from the document.
Data lookup
Automatically enrich the documents in Xtendis with data from your own systems. Mutations and additions are processed automatically.
Webservices en integrations
Xtendis works best when integrated with the complete software landscape. We have experience with 100+ integrations with different systems. Discuss your challenges with one or our experts
Looking for a game-changing solution? Reach out to our sales team today and unlock your potential!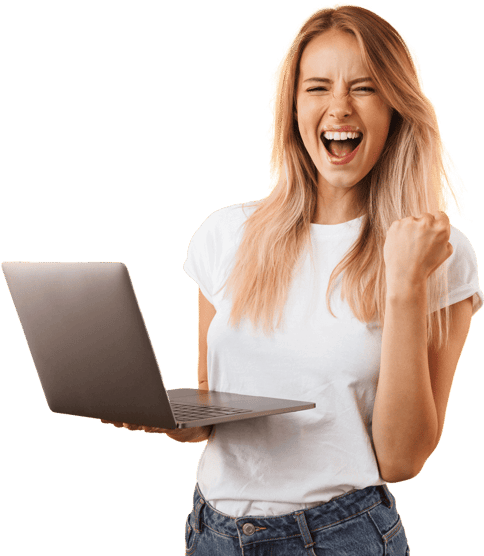 "Imperdiet auctor varius ipsum eros fermentum amet cras."
Yani Björkholm
Product expert at ChannelEngine

We help you to take charge of your content with our world-class content and information management solutions.
Unlock your potential
Why WoodWing
Enterprise Information Management
Unlock your potential
Content Orchestration
Solutions
Content Creation
Digital Asset Management
Multichannel Publishing
Document Management
Information Management
Knowledge Management
Process Management
Quality Management
Products
WoodWing Studio
WoodWing Assets
WoodWing Swivle
WoodWing Scienta
WoodWing Xtendis
WoodWing Connect
WoodWing Smart Styles
Company
Contact
Partners
Become a partner
Careers
Learning Center
© 2023 WoodWing
Privacy & Cookies
Terms & Conditions
Security