Quiz
2-minute test
What's your level of DAM maturity?
Test your DAM maturity with our two-minute DAM diagnostic quiz!
This test is part of our blog post:
DAM 3.0: Using your DAM as an omnichannel content platform
In the first part, choose the answer that betst applies to your situation.
Count which letter you selected the most (A, B or C) and, on the next step, find out your level of DAM maturity.
(Note: if the form below does not appear, you may have blocked some or all cookies) Discuss your challenges with one of our experts
Looking for a game-changing solution? Reach out to our sales team today and unlock your potential!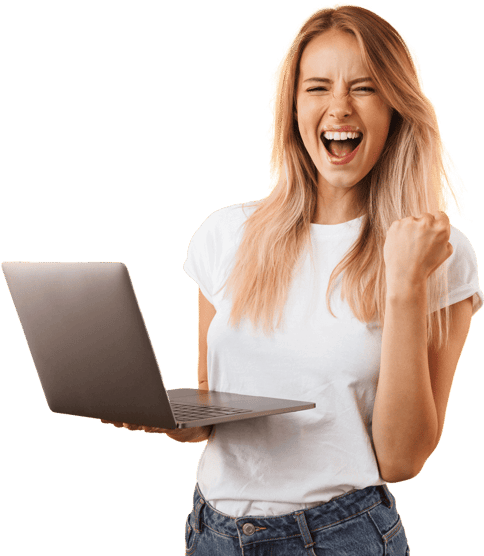 "Imperdiet auctor varius ipsum eros fermentum amet cras."
Yani Björkholm
Product expert at ChannelEngine
RELATED CONTENT
Keep exploring
Keep up the momentum and delve into expert insights, hot topics and the latest trends in our learning center.
More insights
Unleash the hidden power of metadata and taxonomy
The executives in your business have started talking about the need to provide better customer...
July 19, 2023
Webinar: Transforming Content Management and Creation through AI
(Generative) AI is a red hot topic. Applications are developed at the speed of light and pop up at...
July 01, 2023

We help you to take charge of your content with our world-class content and information management solutions.
Unlock your potential
Why WoodWing
Enterprise Information Management
Unlock your potential
Content Orchestration
Solutions
Content Creation
Digital Asset Management
Multichannel Publishing
Document Management
Information Management
Knowledge Management
Process Management
Quality Management
Products
WoodWing Studio
WoodWing Assets
WoodWing Swivle
WoodWing Scienta
WoodWing Xtendis
WoodWing Connect
WoodWing Smart Styles
Company
Contact
Partners
Become a partner
Careers
Learning Center
© 2023 WoodWing
Privacy & Cookies
Terms & Conditions
Security