Document Management
2 minuten leestijd
Success story - MPD
MPD intensively uses DMS Xtendis as the linchpin in the information landscape.
Results
All paper files were digitized.
Documents from all sources together in one digital sustainable file.
Links to primary system and participant portals.
Used products
WoodWing Xtendis

Got any questions?
I'm here to help
About the customer
MPD intensively uses DMS Xtendis as the linchpin in the information landscape
Media Pensioen Diensten (MPD) is a non-profit cooperative administrative organization that serves as a guardian of the interests of PNO Media, the primary pension fund for the creative and digital industry.
Since 2009, the organization has intensively used the document management system Xtendis.
The system has been deployed increasingly broadly throughout several steps and is now the linchpin in MPD's information landscape.
Digitalization
The immediate reason for starting Xtendis in 2009 was the need to digitize participant and employer files. All paper files were digitized and recorded in a preservable, accessible way in Xtendis.
Xtendis was immediately linked to MPD's primary system that manages all relationship data. This link enables the search for documents and files with different relationship characteristics in Xtendis without needing to be managed by Xtendis. Xtendis can, therefore, always use up-to-date data. On the other hand, it is possible to retrieve and view the file from Xtendis directly through a relation in the primary system.
Documents from all sources in one durable digital file
At MPD, Xtendis is equipped with various import processes, allowing documents from all sources to be recorded together in one durable digital file. In addition to scanned documents, these include:
Pension statements from the pension administration
Annual statements and benefit statements from the benefits administration
Invoices from the financial administration
Documents uploaded via portals
Incoming and outgoing e-mails
Incoming mail (scans)
Outgoing correspondence (MS Office and Output Management)
Most documents are processed fully automatically by Xtendis. Because Xtendis bundles information from different systems in this way, it has practically become the linchpin within MPD's information landscape. Because of the links, documents from the benefits administration can also be accessed from the pension administration.
Links to primary system and participant portals
In addition to interfacing with MPD's primary system, Xtendis is linked to participant portals. Documents from the files can be accessed and downloaded by participants on the portals. Within Xtendis, zone security manages which documents are and are not visible on the portals. Soon such a link will also be available between the Employer Portal and the Employer Archive within Xtendis, in which, among other things, premium invoices and specifications are managed. Discuss your challenges with one or our experts
Looking for a game-changing solution? Reach out to our sales team today and unlock your potential!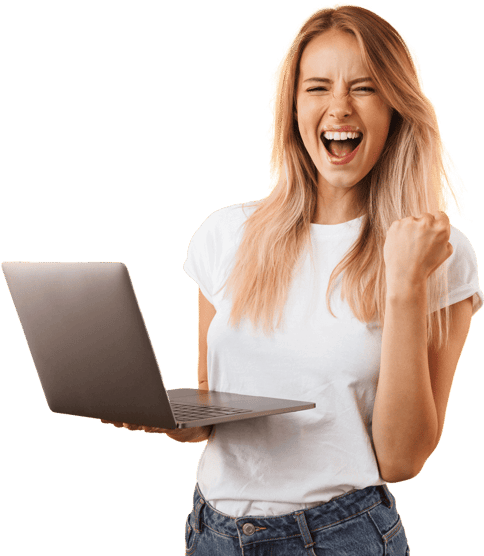 "Among the most appreciated features are the storage space, the simplicity, and the ease with which it can be linked to our custom PIM"
Valentina Bonvini
Marketing Communication Manager

We help you to take charge of your content with our world-class content and information management solutions.
Unlock your potential
Why WoodWing
Enterprise Information Management
Unlock your potential
Content Orchestration
Solutions
Content Creation
Digital Asset Management
Multichannel Publishing
Document Management
Information Management
Knowledge Management
Process Management
Quality Management
Products
WoodWing Studio
WoodWing Assets
WoodWing Swivle
WoodWing Scienta
WoodWing Xtendis
WoodWing Connect
WoodWing Smart Styles
Company
Contact
Partners
Become a partner
Careers
Learning Center
© 2023 WoodWing
Privacy & Cookies
Terms & Conditions
Security