Bye headaches, hello Xtendis!
Indexing & archiving
Easy linking with other systems, importing different types of documents, automatic indexing, archiving and creating files
Editing, enriching, deleting
work more efficiently with workflow and digital signing, never miss anything again with notifications, improve your documents with data from other systems
Sharing
Securely share documents anytime, anywhere with no doubts about actuality, completeness or correct version
Security
Increases security through tight management of users and authorizations. This way, you always have insight into everything that happens to your documents. Discuss your challenges with one or our experts
Looking for a game-changing solution? Reach out to our sales team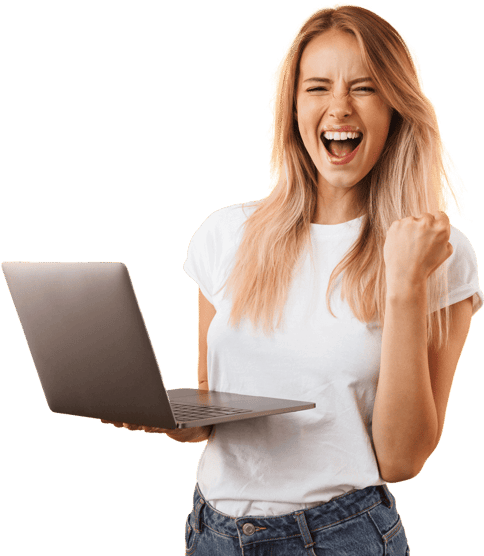 "Imperdiet auctor varius ipsum eros fermentum amet cras."
Yani Björkholm
Product expert at ChannelEngine

We help you to take charge of your content with our world-class content and information management solutions.
Unlock your potential
Why WoodWing
Enterprise Information Management
Unlock your potential
Content Orchestration
Solutions
Content Creation
Digital Asset Management
Multichannel Publishing
Document Management
Information Management
Knowledge Management
Process Management
Quality Management
Products
WoodWing Studio
WoodWing Assets
WoodWing Swivle
WoodWing Scienta
WoodWing Xtendis
WoodWing Connect
WoodWing Smart Styles
Company
Contact
Partners
Become a partner
Careers
Learning Center
© 2023 WoodWing
Privacy & Cookies
Terms & Conditions
Security