Editing, enriching, deleting
Data enrichment involves improving data quality by verifying, modifying, expanding, or deleting information.With this, you can make decisions and perform work based on an up-to-date, correct, and complete picture of the situation.
The challenge
As with indexing and archiving documents, editing and enriching information takes effort, time, and money. However, demonstrably good document management is a prerequisite for compliance and efficiently running your business.
Save time through smart automation
Work smarter and improve quality
What do you need?
Through data lookup, Xtendis allows for the automatic enrichment of stored documents with data from various systems, including HR, CRM, and accounting software.
Digital signing makes it easy to ensure documents' legal validity when required. Notifications ensure that no actions are overlooked. Workflow helps automate and clarify document-intensive processes.
What do you gain?
Ensure optimal use of available data, improve data quality and reliability, and strive non-stop for compliance.
Make optimal use of available data
Improve data quality and reliability
Working non-stop on compliance Discuss your challenges with one or our experts
Looking for a game-changing solution? Reach out to our sales team today and unlock your potential!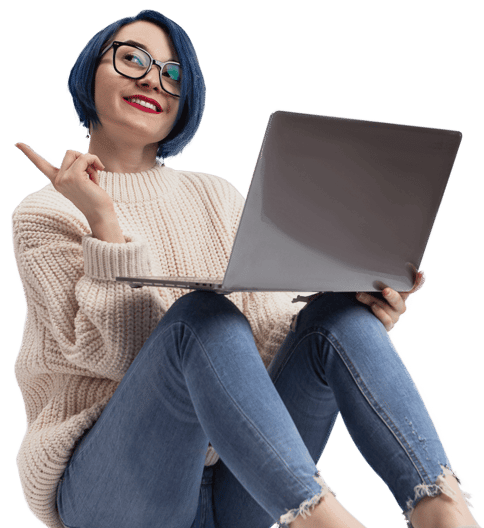 "Imperdiet auctor varius ipsum eros fermentum amet cras."
Yani Björkholm
Product expert at ChannelEngine

We help you to take charge of your content with our world-class content and information management solutions.
Unlock your potential
Why WoodWing
Enterprise Information Management
Unlock your potential
Content Orchestration
Solutions
Content Creation
Digital Asset Management
Multichannel Publishing
Document Management
Information Management
Knowledge Management
Process Management
Quality Management
Products
WoodWing Studio
WoodWing Assets
WoodWing Swivle
WoodWing Scienta
WoodWing Xtendis
WoodWing Connect
WoodWing Smart Styles
Company
Contact
Partners
Become a partner
Careers
Learning Center
© 2023 WoodWing
Privacy & Cookies
Terms & Conditions
Security