Indexing & archiving
A digital archive enables convenient access to information anytime, anywhere. Proper indexing of stored information determines how easily and quickly you can retrieve stored information when needed.
The challenge
Indexing documents is time-consuming and, therefore, costly, especially when dealing with large volumes of documents. Automation and artificial intelligence can significantly decrease the time needed to assign attributes or structure information compared to manual methods. For example, by adding metadata or tags.
Save time through smart automation
Work smarter and increase quality
What do you need?
Integrations with other systems are needed to import data into your DMS. For example, a link with Outlook for archiving e-mails and your accounting software for invoices. Xtendis automatically categorizes the bulk of imported documents and keeps versions organized, even generating files as needed.
What do you gain?
Save time and expenses, reduce errors, and 'outsource' tedious work to a machine. Simplify and improve collaboration, better utilize available knowledge in the organization, and increase employee satisfaction and productivity.
Simplify and improve mutual cooperation
Make better use of available knowledge in the organization
Increase employee satisfaction and productivity. Discuss your challenges with one or our experts
Looking for a game-changing solution? Reach out to our sales team today and unlock your potential!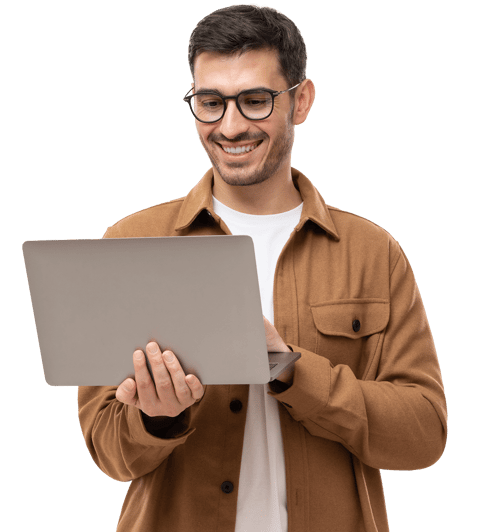 "Imperdiet auctor varius ipsum eros fermentum amet cras."
Yani Björkholm
Product expert at ChannelEngine

We help you to take charge of your content with our world-class content and information management solutions.
Unlock your potential
Why WoodWing
Enterprise Information Management
Unlock your potential
Content Orchestration
Solutions
Content Creation
Digital Asset Management
Multichannel Publishing
Document Management
Information Management
Knowledge Management
Process Management
Quality Management
Products
WoodWing Studio
WoodWing Assets
WoodWing Swivle
WoodWing Scienta
WoodWing Xtendis
WoodWing Connect
WoodWing Smart Styles
Company
Contact
Partners
Become a partner
Careers
Learning Center
© 2023 WoodWing
Privacy & Cookies
Terms & Conditions
Security