Sharing
Information is becoming increasingly important and thus valuable to organizations.Sharing it fosters collaboration and increases productivity. However, it also carries risks such as unauthorized access, data breaches, or regulatory violations. In other words, information sharing is essential for good business, but it must be done right.
The challenge
Do you ever send pdf documents by e-mail? Or quickly forward an Excel file with customer data to a colleague who requested it? It happens more often than you think. But this leaves you no control over who has access to what information. In fact, sharing personal data this way is a type of data breach, and your organization would no longer be compliant.
Controlled sharing of information
Approve with a digital signature
Demonstrable insight and control
What do you need?
In Xtendis, authorizations are used to determine which documents can be shared.

The recipient gains access to the document using a secure authorization key, and every activity related to the document is logged. By using a digital signature, the content of documents can be approved quickly and easily. That way, you maintain demonstrable visibility and control over shared digital documents.
What do you gain?
Ensuring the secure sharing of documents anytime and from any location, with no concerns regarding their completeness, version correctness, or whether they're up-to-date, guarantees you meet your organization's compliance requirements.Activities and decision-making is based on accurate data, and document-intensive processes run efficiently.
Efficiently handle document-intensive processes Discuss your challenges with one or our experts
Looking for a game-changing solution? Reach out to our sales team today and unlock your potential!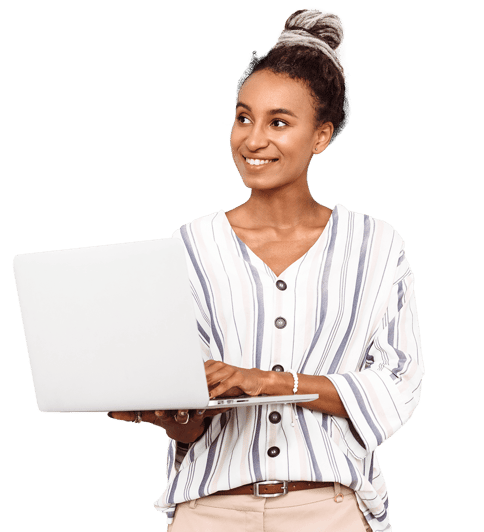 "Imperdiet auctor varius ipsum eros fermentum amet cras."
Yani Björkholm
Product expert at ChannelEngine

We help you to take charge of your content with our world-class content and information management solutions.
Unlock your potential
Why WoodWing
Enterprise Information Management
Unlock your potential
Content Orchestration
Solutions
Content Creation
Digital Asset Management
Multichannel Publishing
Document Management
Information Management
Knowledge Management
Process Management
Quality Management
Products
WoodWing Studio
WoodWing Assets
WoodWing Swivle
WoodWing Scienta
WoodWing Xtendis
WoodWing Connect
WoodWing Smart Styles
Company
Contact
Partners
Become a partner
Careers
Learning Center
© 2023 WoodWing
Privacy & Cookies
Terms & Conditions
Security